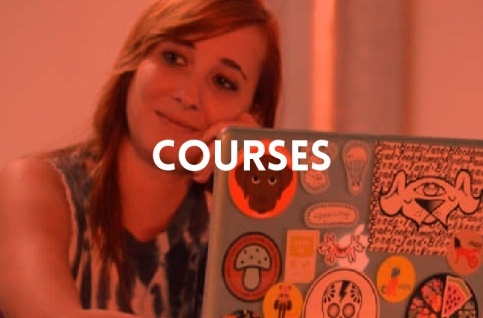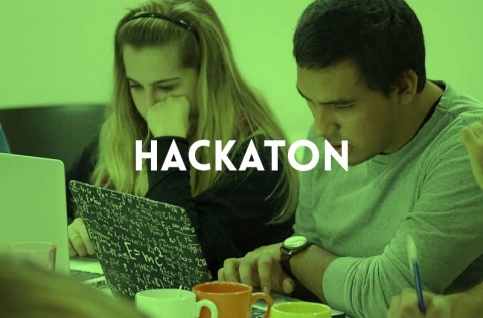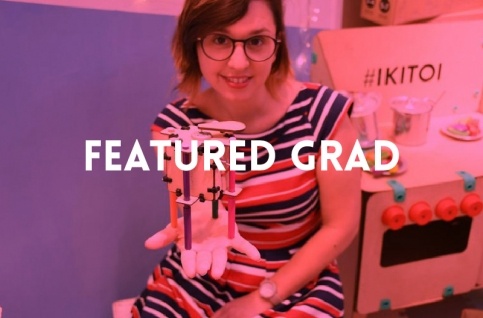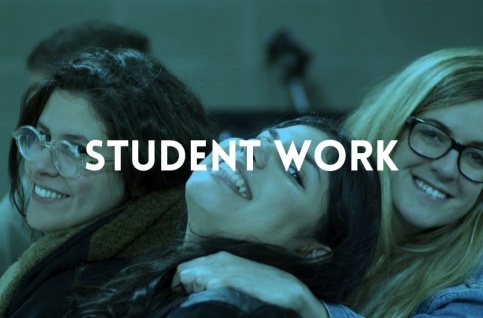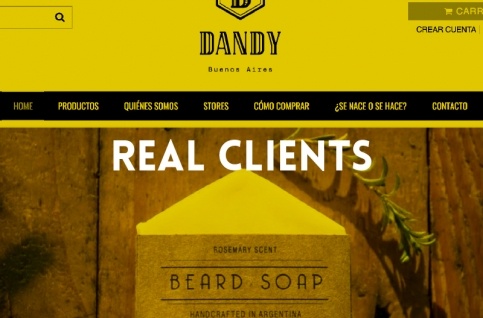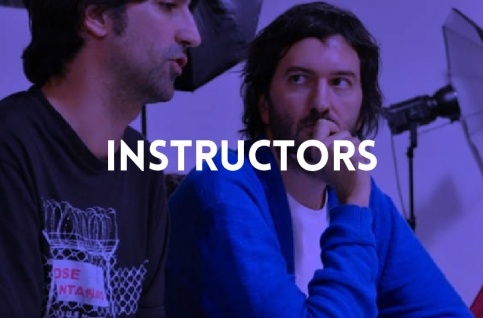 Social Media Strategy Boot Camp
You've got to have a passion for it
People are constantly connected and brands need to be where the consumer is.  If you want to be a part of the conversation, you need to be comfortable with multiscreen communication. Twitter, Facebook, Instagram, Snapchat, LinkedIn, YouTube, Google+, the list seems infinite, but social media technologies are continuously transforming the ways consumers interact with each other and firms. These changes constitute a fundamental shift in the marketplace–consumers have greater opportunities to voice their opinions and connect with their peers as well as increased influence over marketers and brands.
Understanding social media is crucial
We view the problems from a strategic and a practical perspective, rather than a technical or platform perspective. We will give you the knowledge you need to create engaging content for platforms such as Facebook, Instagram, Twitter, and Snapchat, as well as how to identify influencers, deliver content to a targeted audience, and measure the success of your efforts.
Have A Question? Just Ask.
I can walk you through the admissions process

Social Listening and Analysis
The first step of any strategy is to analyze the company, competition and industry. We will show how it is done and the necessary tools. Then the Consumer Journey is developed in practice.

Social Strategy
Step by step in the design of the digital strategy. Determining the objectives, target, channels, media, contents, etc.

Branded Content Strategy
How to plan a strategic SetUp for our brand and what kind of content our plan must have in order to be relevant, generate interaction and conversions, both in a campaign and in our always on.

Paid Social and Search
We know that the organic (free) unfortunately no longer works. That is why we must give the impulse to our campaigns with paid social ads on Facebook, Instagram, Google (Adwords / Display), Programmatic, etc.

Video Marketing Strategy
The videos are becoming more important and are a "must" for all brands. The video strategy will be developed (channels, frequency, formats, measurement, etc.)

Influencers strategy
Why they are important for campaigns. How is the process of selecting them and generating the content. How and how much do they charge?

Socializing the brand
Integrating social media platforms into the brand experience. The new generation of social media. Social media in innovation and product development.

Social is mobile. Mobile is social.
How to take advantage of Micro-moments. The impact of Social Media on mobile, cross platforms, audiences, etc.

Social CRM
Let's use a Social CRM and make segmented campaigns to generate sales. Main tools of the market.

Marketing Automation
Email is still an excellent sales and communication tool. The power of Inbound Marketing and Marketing Automation. They will know the main tools.

e-commerce
We will analyze the different eCommerce platforms of the market, costs, times and which and when is more convenient each one. How to involve the whole company in the project.

Key legal considerations
Minimizing Risks and Legal Costs to be taken into account to carry out contests, use of images and videos, websites, etc. Tips and cases.

Social Analytics
Creating a measurement plan to determine the ROI of Social Media. Analyzing and understanding the data. Creating campaign dashboards. Free and paid tools.

Client presentation
During the Boot Camp we will create a social media strategy for a real life Small Business and in the last class we will have the presentation to the client.