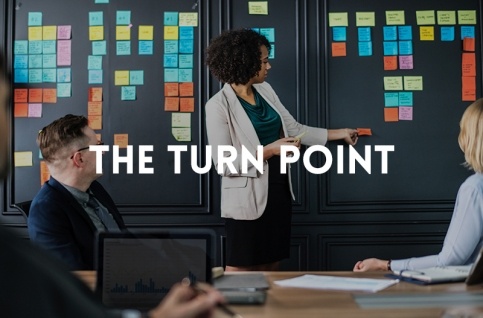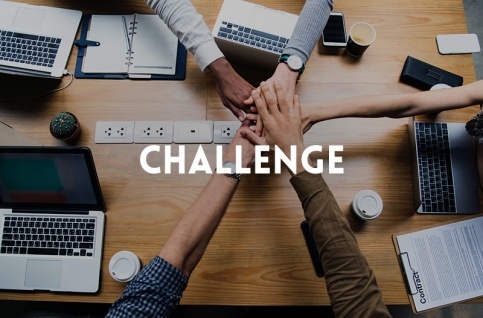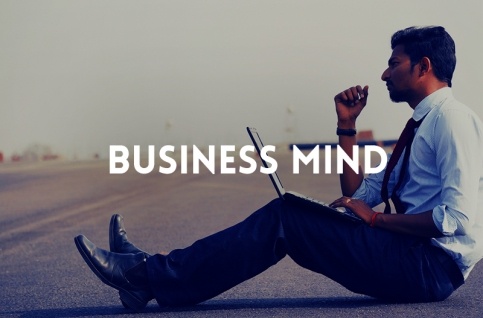 Start Your Creative Leadership Career In Sao Paulo.
CREATIVE DIRECTOR OR LEADER? BE BOTH.
The Creative Leadership Pocket prepares senior creatives and new creative directors for the challenges of the creative team leader position. We will help you in your change and suitability to the new role and give you tools to understand the new routine. The course will cover the most different subjects related to the profession with great Creative Directors. There will be classes where teachers will talk about idea management, people management, their relationships with other departments of the agency, their relationship with clients, their role in the business, leadership cases, curiosities and how a Creative Director can transform history of awards from an agency.
Program Length & Class Times
This Pocket has a duration of 3 weeks. Classes take place on Thursdays and Fridays, from 7:30 p.m. to 10:30 p.m., and on Saturdays from 10:00 p.m. to 1:00 p.m.
Tuition
Total tuition cost for the program is R$ 3.975,00.
Language
All the classes are taught in portuguese. But it is important that our students speak english, so they can understand some cases that are presented in english.
Have A Question? Just Email Me.
I can walk you through the admissions process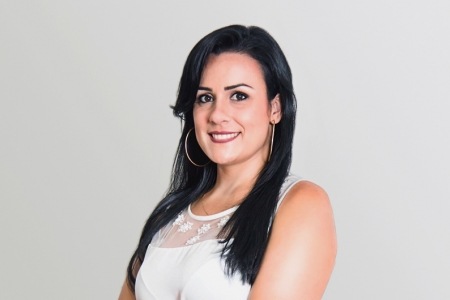 Viviane Fermino
ADMISSIONS ADVISOR
+55 11 5081-8338
EMAIL ME
Rua Voluntários da Pátria, 301, 4º andar, sala 401. Botafogo, Rio de Janeiro
Portfolio Programs Courses in Sao Paulo

FROM CREATIVE TO CREATIVE DIRECTOR
It takes a change of job and an adjustment to the new position. How to understand this movement. The instruments you can use for the new routine. How to learn to control vanity, put your creative side in the right place and move on to work not only on the team, but on the team.

LEADERSHIP AND MANAGEMENT
You will learn some techniques that can help you improve your role as a leader and manager. You will immerse yourself in the topic and understand how to change some habits and destroy some clichés.

FEEDBACKS
If there is one thing that is not easy in this profession is giving feedback. It sounds simple, but rather requires training on generosity and detachment that a leader must have. It is often necessary to be hard, to be exempt and at other times to be gentle, to be aggregator. But above all be a leader who knows how to motivate. Append the fundamentals of good feedback.

AWARDS
Today, an award is not just something to the ego of the creative. An award today is part of the deal. For an award is the great endorsement of creative quality. An award-winning agency counts points within the large communications conglomerates, positions the agency, and attracts clients. But there is a process, a science, to make an agency into an award-winning agency.

PEOPLE MANAGEMENT
When you are elevated to Creative Director you need to understand people management. In addition to a good portfolio, you need to evaluate other requirements when hiring. Here you will learn mechanisms to hire better. You will learn how to deal with the time of dismissal. What's more, you will also learn how to preserve and motivate a team.

EMOTIONAL INTELLIGENCE
Until recently, the success of people in corporations was assessed by rational and practical elements. The theme emotional intelligence throws a new look at the business world. The starting point is: most work situations are involved in relationships between people. Emotional intelligence is related to abilities such as motivating oneself, persisting through frustration, controlling impulses, and knowing how to work as a team.

BUSINESS MIND
Often the creative side has to live with the business side. Do these two worlds work together? What qualities are important to living in harmony in both environments? When does the Creative Director begin and where does the businessman end? Learn and reflect with the advice of those who have already opened their own agency, but still get their hands on ideas.

SELLING IDEAS
Just as important as creating is selling ideas well. And usually this role always falls on the Creative Director. And a great presentation makes a difference when it comes to selling a project either to the client or to the agency internally. The more seduction weapons the Creative Director has, the better. Learn exactly what to do to turn a presentation meeting into a show.

LEADERSHIP
Understand what the market expects today from a Creative Director, what qualities are required. How is the labor market in Brazil and in the world. What steps do you have to take to become a desired professional and in tune with contemporary thinking of what it is to be more than a creative director: a leader.

BUSINESS TRANSFORMATION
Brands and businesses in all segments have never needed so much help to innovate and reinvent themselves. And this is a great opportunity for our industry. Let's explore the opportunities for new models and new creative and strategic skills needed for our own reinvention.