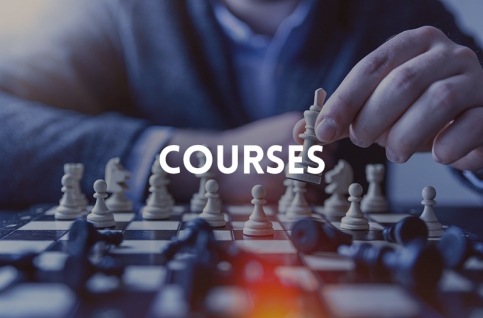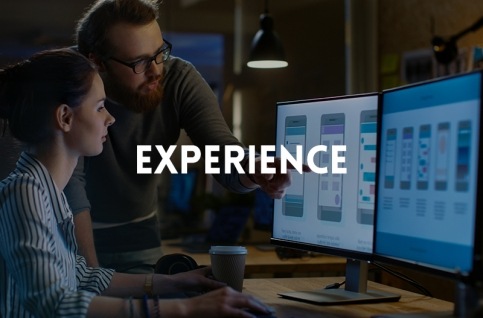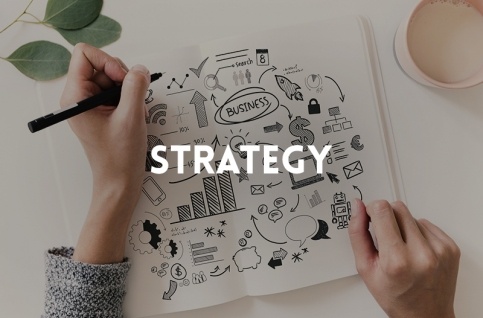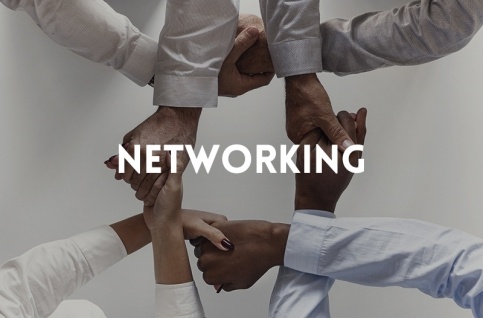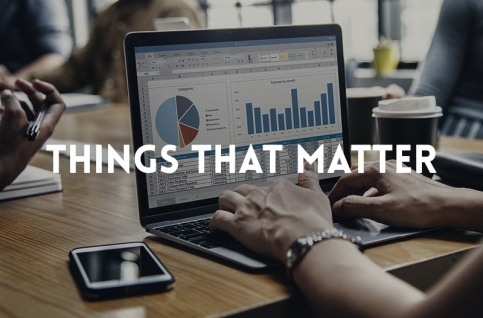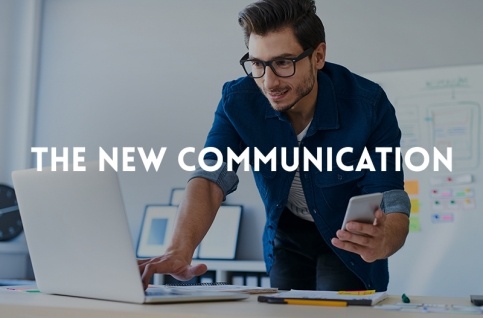 Start Your UX Career In Sao Paulo.
FROM "MAKING COOL STUFF" TO "MAKING THINGS THAT MATTER".
This is the new communication. And it is for her that we must be prepared. User Experience, User Experience, Persona, Jornada, Pain Point, Mobile Site, App, Wireframe, Navigation Map… If you believe in the technological revolution, these words can not be part of your vocabulary and your knowledge about them must be, at least, profound. New technologies are changing people's habits. To connect with this new consumer profile, communications industry professionals need to reinvent themselves and learn all that's new in this ever-changing universe.
Program Length & Class Times
The course lasts 6 weeks. Classes are held on Mondays and Tuesdays from 7:30 p.m. to 10:30 p.m.
Tuition
Total tuition cost for the program is R$ 5.140,00.
Language
All the classes are taught in portuguese. But it is important that our students speak english, so they can understand some cases that are presented in english.
Have A Question? Just Email Me.
I can walk you through the admissions process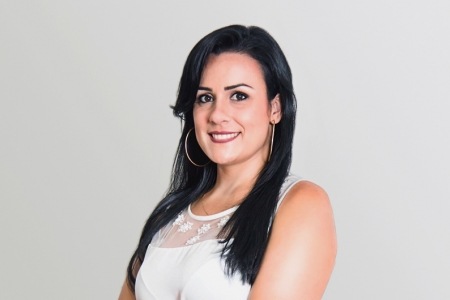 Viviane Fermino
ADMISSIONS ADVISOR
+55 11 5081-8338
EMAIL ME
Rua Voluntários da Pátria, 301, 4º andar, sala 401. Botafogo, Rio de Janeiro
Creative Courses Courses in Sao Paulo

OVERVIEW
Why will UX change how you think and strategy? Businesses are experiencing disruptions and more and more companies are getting ready and looking for partners and professionals to help them along those lines. From "Making Cool Stuff" to "Making Things That Matter." This is the new communication. And it is for her that we need to be prepared.

INNOVATION
New business models that challenge outdated models and shape the future of companies. Creating a new business involves a number of challenges, setting the right opportunity, the best market, managing model with the best people, and building a value brand that generates revenue and results. Learn how to dose all these factors in a challenging environment like Brazil to build a successful business.

DESIGNER FOR GROWTH
Development of strategies focused on business growth and behavior change. Companies known as "design-driven", under study in England, had a 224% increase in their market value, compared to those that do not place Design as a central element of their strategy and corporate culture. We will discuss what makes Critical Design for the future and the growth of your company: design thinking, creative culture, products and services (eg focus on journeys, innovation and launch of digital products), enchanting digital experience, leadership and organization of design.

QUANTIFYING UX
Metrics and data science. Metrics from two points of view: the bias of the business and the perspective of product evolution. From a business standpoint, we'll discuss how to prove the UX investment outcome, relevant metrics and metrics to make the UX team more strategic and ways to justify investments in research and design. From a product perspective, we'll understand how to use consumer behavior metrics and data to improve the user experience. Let's talk about ways to combine qualitative research techniques with big data insights.
SERVICE DESIGN
Business, creativity and net expectations. Connecting the needs of large corporations, which need to reinvent themselves, with creative wills and ambitions to transform and improve people's lives, requires particular approaches, tools and knowledge. Service design is where those points meet and where we are encouraged to see the world in a different way, understanding people's business needs, emotions and desires, who change at every turn, and make it happen.

MINDSET
Empathy and search for information in creating a product. Presentation of the Nubank case. Questioning of processes for evolution. There is no cake recipe and different contexts require different solutions. Based on this, we will share the most important points in creating a product and how it is done in Nubank. From explaining the mindset to demonstrating how to better understand customers and how to put it all together to create or enhance the Nubank experience.

JOURNEY
Let's talk about how to map the user's journey, identifying their steps and motivations. Through the journey, we will be able to identify the key opportunities for products and services. We'll talk about different methods for identifying touch-points and elaborate more complex interactions. We will also address how to present these results, which will serve as a basis for insights and as a reference during project development.

UX RESEARCH FUNDAMENTALS
How ux research can help raise insights, validate and leverage your digital projects. Let's talk about research always with a focus on User Experience. With a menu of options, how to choose the right technique for each goal. Research as a way to identify business opportunities and differentiation. How to calculate ROI from UX.

PROGRAMMING
Programming at the service of strategies, overview and logic. When it comes to building a website, what is the best option? A responsive site or two sites, one focused on mobile and the other on the desktop? And when it comes to developing an app, which is better? A hybrid or native apps for all platforms? And the back end of it all, in what language do you write? And the server? All of these issues are, first of all, strategic issues, and in this module, we will deepen each of these points to prepare the Strategist to contribute in the process of developing digital products.

FLOWS
Flows, wireframes and action! When the strategy begins to come true. They say that in cinema the film is born only when it goes through the process of editing and editing. In the development of digital experiences is not much different. When streams are converted to wireframes, and these into layouts and codes, anything can happen. Let's give you practice tips and exercises to make sure your "road map" has the best "direction". You will discover how to speak the same language of visual designers, motion prototypers and programmers, among other professionals. Certainly a differential to the success of your product.

NEW TECHNOLOGIES
How to incorporate new technologies into the user experience (bots, ai, machine learning).

DELIVERY
To stay relevant and ahead in a rapidly changing world we need a focused approach in people. But can we integrate service design practices with agile delivery methods to increase productivity and assertiveness when designing digital products and experiences? Let us map how these two approaches become potentialized when used together.

DESIGN SPRINT
Prototyping methodologies and hands-on – real customer. A problem-solving day that uses the "sprint" format, a methodology that has the principle of gathering a group of people at a specific time to solve a case through design, prototyping and testing ideas with users in an agile way. During the sprint, the student will work in a practical way, applying the knowledge acquired during the course. Students will solve a real problem of a guest company.