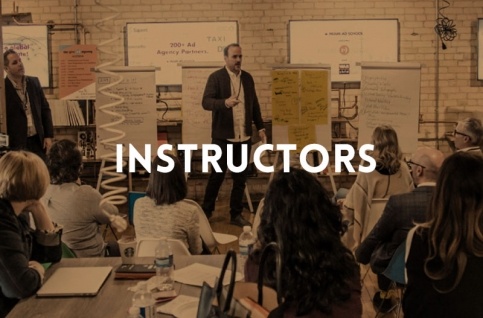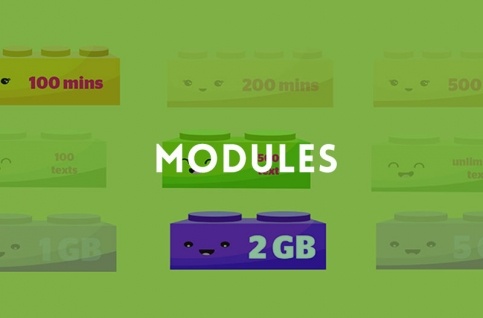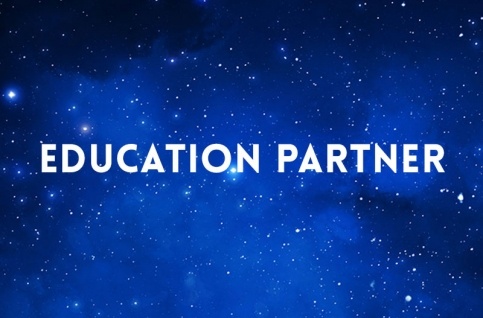 UX Design 16 Week Bootcamp
Miami Ad School Toronto teamed up with SapientRazorfish to create the a unique UX design Bootcamp.
Learn by doing. In just 16 weeks you'll be immersed in the world of User Experience (UX) Design. A series of lectures and working sessions will expose you to a world of theoretical knowledge, and practical UX design approaches and skills by the top experts in the industry. You'll have the opportunity to dive in to the reality of the discipline and learn to create great experiences through hands-on exercises and project work. Toolbox sessions teach tangible and transferable skills including; cognitive psychology, problem solving and effectively working with your team. The program concludes with a final week of building and presenting each individual's portfolio to a panel of proven industry executives.
How to get 85% off!
Ontario will compensate independent businesses between 70-85% of tuition costs – meaning you'll only pay $975-$1950 for 16 weeks of training! (This grant is only available to Ontario businesses training employees – contact muneet@miamiadschool.com for more information).
Tuition
Tuition for the User Experience Bootcamp is $6500CAD and is due one week prior to the beginning of classes, as well as a $100 application fee. Scholarships and payment plans are available.
Admission Requirements
Applicants are accepted on the basis of an interview, references and an appraisal of their application. You must have prior experience and education in related advertising/marketing fields. Please contact our Admissions Director to see if you are eligible by sending a copy of your most updated resume (or LinkedIn profile). Note: the program is capped at 20 students.
Have A Question?
Reach out to Admissions Director
UX Design Courses in Toronto

LEARN THE HISTORY OF UX DESIGN
Learn about the history and evolution UX design and the importance of putting the user at the centre of the design process – you'll be best friends with your audience in no time.

UNDERSTAND USER NEEDS
Understand and harness the importance of different research techniques, create appropriate artifacts and develop an experience brief.

BUILD A DESIGN FRAMEWORK
Gather and nurture ideas and build an experience design framework that illustrates and defines the experiences of different types of users.

TEST YOUR WORK
Learn how to create a UX design portfolio. Showcase your best work and highlight what employers are looking for to prepare you for the interview that could launch your career.

LEARN HOW TO PRESENT
Gain confidence in describing and explaining your work, demonstrate your point of view and provide rationale for your design decisions.

50 SHADES OF INFLUENCE
Get the download on the full spectrum of influences, from super users to content creators and media powerhouses. You'll also learn how to identify, engage, and measure the impact of influence.

SOCIAL IRL
explore key tactics from the world of social XM (experiential marketing) and learn how brands are blending social media with real life experiences to create meaningful and memorable moments.

SOCIAL ENGAGEMENT THROUGH PAID MEDIA
Dive into paid media and sponsored advertisements to find out how do brands figure out the right paid media for each campaign.

CREATE A PORTFOLIO
Learn how to create a UX design portfolio. Showcase your best work and highlight what employers are looking for to prepare you for the interview that could launch your career.

COMMUNICATIONS PLANNING
Bring together different mediums in the form of an easily digestible plan that a client can actually understand.

MEASURING IMPACT THROUGH DATA
Put your money where your mouth is and validate the work you've done by measuring its impact.

INNOVATION
Learn to cater to today's clients with revolutionary ideas that will ensure lasting success.

TOOLBOXES
Design basics, Introduction to cognitive psychology, Problem solving, Collaborating with visual designers, Working with front-end developers.