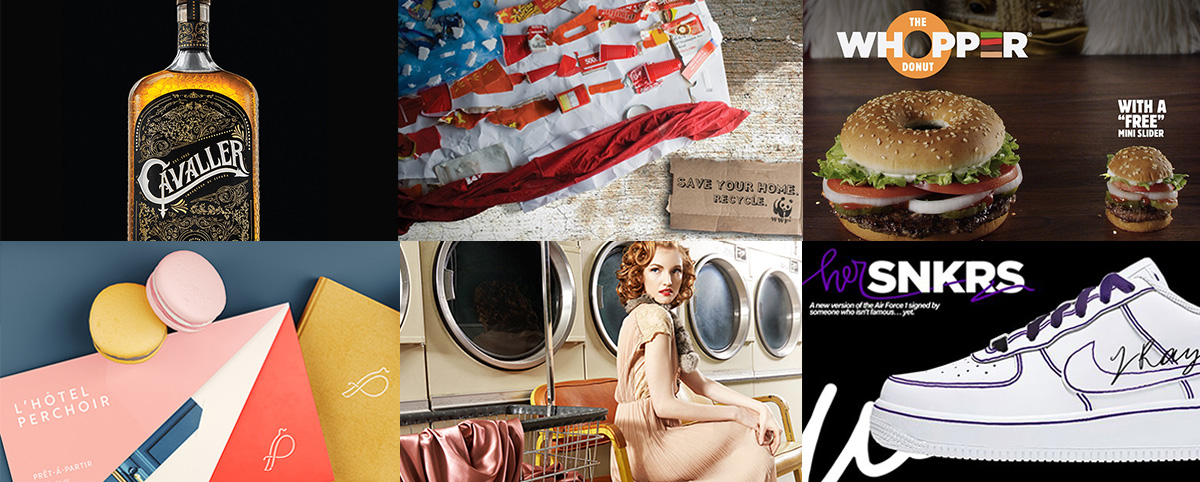 8 Portfolio Tips That Helped 20,000 Graduates Land Jobs
Having great work is the most important part of a successful portfolio. Knowing how to present that work is just as crucial.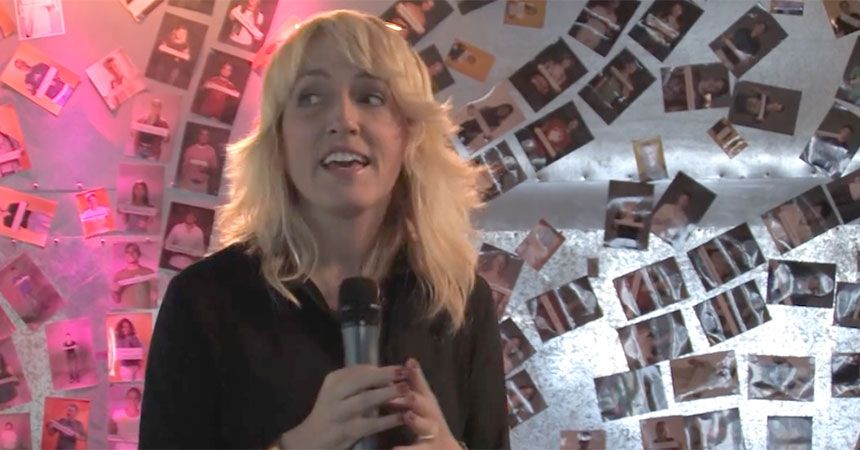 Miami Ad School Co-Founder, Pippa Seichrist, has 8 portfolio tips that have helped kick-start thousands of creative careers.
Impressive and surprising creative work is the most important part of a portfolio. But even the best creative work needs to be presented the right way if it's going to captivate your audience. Here are the portfolio tips I give Miami Ad School students to make sure their "books" are helping them get the creative job of their dreams.
Today's portfolios all live online. When you send your link to a recruiter or a creative director, you want to dazzle them before they can move on to the next portfolio on their long list of candidates.
"You have to make every little pixel of your portfolio contribute to your personal brand."
Pippa Seichrist
1. Your bio photo needs to be recognizable and creative.
Like the photo on a good dating profile, your bio photo should allow you to be easily recognized by someone you meet. No passport photos though. The best photos show your creativity and personality and will help the recruiter or creative director remember you. You want them to easily connect your brilliant work to your smiling face.
2. Make your bio inviting and easy to read.
Write your bio in the first person. Say "I" or "me" and not "she" or "he." Otherwise, it will sound too formal. Write as if you're talking to your best friend. Make it a pleasure to read and make sure your bio shows off your personality. How you present yourself gives a potential employer an idea of how you're going to present their clients' brands. Make sure there are no errors and use spell-check.
A while back I was meeting with Google Creative Lab in New York. They had an interesting insight. They wished bios were written like tweets. Just get your story all into 280 characters. The hotter the place you'd like to work at, the more portfolios they go through. They may have hundreds of books waiting to be looked at. They have very little time and sometimes they're just trying to keep up. Maybe a tweet is a bit too short, but try and keep it under 200 words.
3. Each thumbnail on your portfolio's main work page should be a piece of eye candy.
Make viewers want to lick them. Those thumbnails have to entice people to click and see the work. They're like movie trailers for your work. You want the creative director thinking, "Oh, I need to see that." Copywriters, strategic planners and social media strategists—you need to do this as well. For goodness sake, don't make your thumbnail page a boring grid of logos.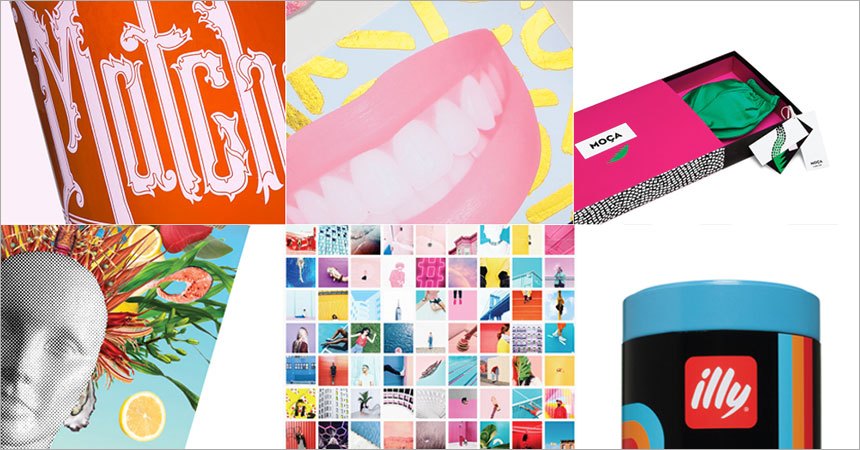 Design grad Melanie Maynard's thumbnails look very appetizing.
4. Don't waste the valuable real estate below your thumbnail on credits.
It's your portfolio site, so the creative director or recruiter already knows you were involved. And, since they haven't seen the work yet, they really don't care who your partners were. Instead, write something interesting about the work that further piques their interest. Be concise and to the point. All you're trying to do is get them to click. If they don't click and don't see your work, then it might as well not even be in your portfolio.
5. Avoid stereotypical student work.
Condoms, tattoo parlors, dog walkers and, of course, Tabasco. If you have a campaign for Nike, it had better be a-maze-ing. Don't be predictable. Avoid too many easy visual solutions with a logo in the corner or too much over-the-top sexual humor.
6. Demonstrate you know how to solve business problems with integrated campaigns.
These are sometimes called "360-degree campaigns" and you need several of these in your portfolio. For example: Take this print campaign for Converse's Chuck Taylor sneakers: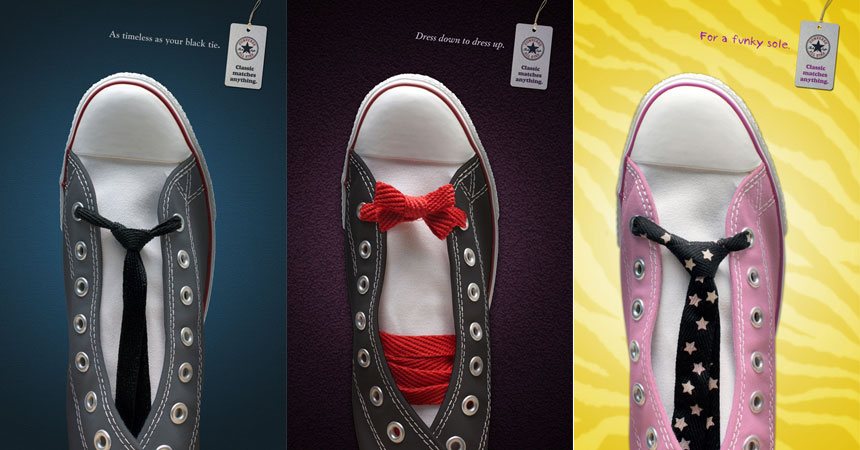 It features great photography and fun copy, but Photoshopping these images onto billboards, bus shelters and web banners would not make it an integrated campaign. However, If you created a radio spot that told the "Classic Matches Anything" story with the same strategy and message, that would work. You could create a social media campaign that encourages audiences to share photos of how they stylishly wear their classic Chucks. Maybe then Converse could feature the best pics in an online display campaign. That would be an excellent example of integration, too.
7. Make the pages for each campaign as concise as possible.
This is where you want to showcase work that has won an award and credit your partners. Add any additional information that will give the reader more insight into the campaign. If you have a video, keep it as brief as possible. It's best to keep case studies down to 60 seconds, especially if the campaign isn't an award winner. 30 seconds is better. If you can make your case without using a video at all—perhaps using a few graphics and diagrams—that is even better.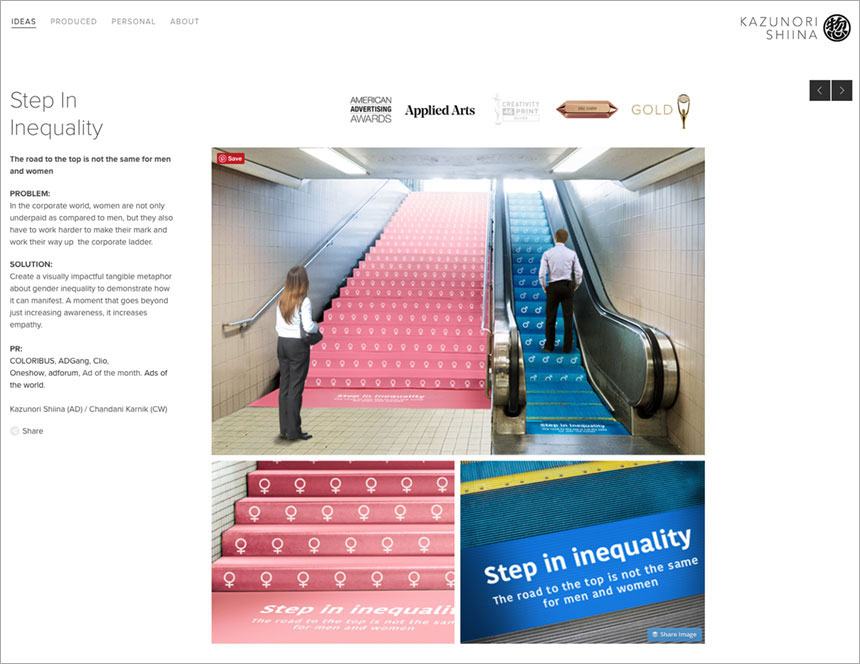 Kazunori Shiina does a great job showcasing his award-winning "Step in Inequality" project.
This Clio- and One Show-winning case study was, at one minute and 36 seconds, just a bit too long for at least one creative director.
8.Through personal projects, make a statement about who you are and what you're about.
If an agency interviews 10 people, they might then narrow the field down to three. Let's say those three are in a virtual tie as far as quality work goes. How does the company pick whom to hire for the one open position? They'll want to know more about who these three candidates are. Are they interesting? Do they fit into our company culture? Who are they are as creative people?
Personal projects are a great way to show what makes you unique. What do you make? What hobbies or causes are you passionate about? A personal project, where your talents are applied to something you're really interested in, can be the very thing that puts your portfolio over the top.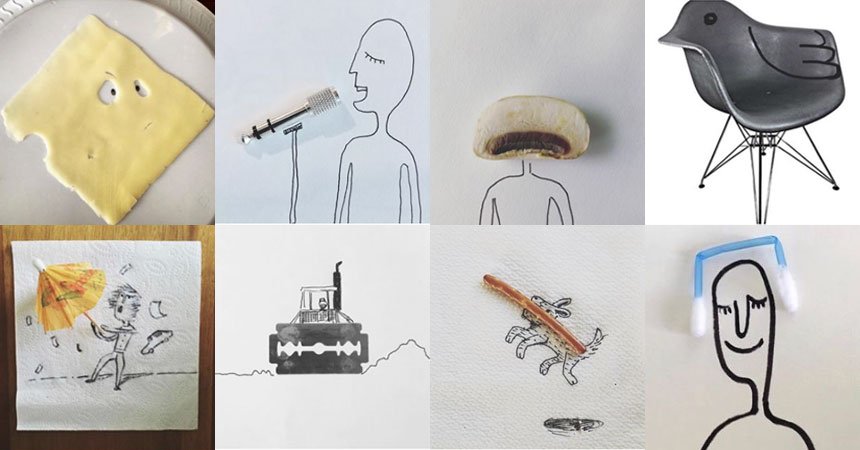 Art direction grad Fred Jana started this project "Fred Has A Pen In His Pocket" while still in school and it's still going today. Click here to see his latest posts on Instagram.
See Pippa's entire portfolio tips presentation.
Make your own dream creative career come true. Learn how to apply.