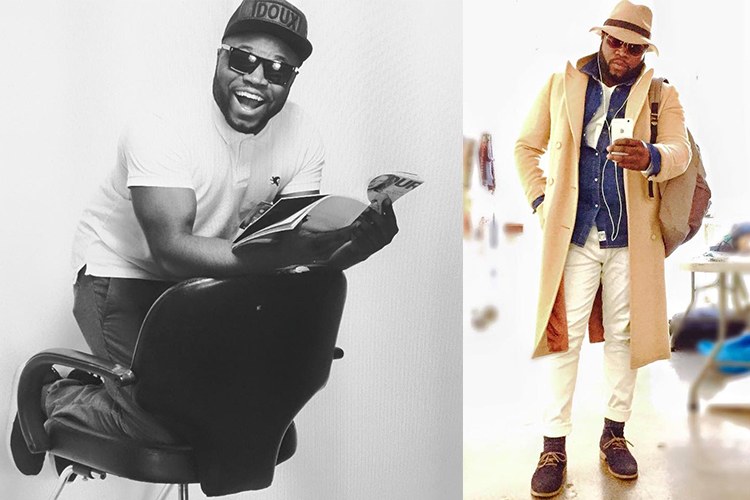 Are Models Really as Bad as People Say?
The inside story on what it's like to be a fashion photographer from graduate, Yachin Parham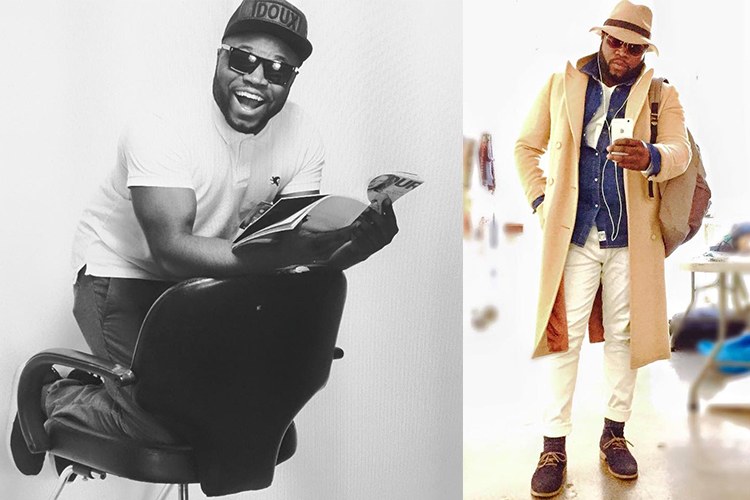 Miami native, Yachin Parham, takes on New York through his photographs. Yachin is a graduate of the Miami Ad School photography program and uses his shoots to express his energy and love for color and style.
Yachin has worked with: J Crew, MCM, Milo Tricot, Maggie Jeans, WEB Denim and is a regular contributor for Essence Magazine.

What kind of photography do you shoot? What is your favorite aspect of being a photographer?
I am a fashion and portrait photographer.
My favorite aspect is creating and being in control of my world for those couple of hours.
When you're setting up a shoot do you automatically have a vision or direction in your head or do you sometimes wing it?
I always know what my ultimate goal is when I am setting up to do a shoot. My vision must be clear to me so I can know which images to choose and what I want my treatment to be to my photographs.
What was the most memorable thing that happened while working?
This isn't a moment that happened while shooting but the shoot was memorable because of the person I was photographing. I'm a huge basketball fan and I was fortunate enough to photograph Lebron James and his family. They flew me to Akron, Ohio for four days. I spent time with him inside his home and went to a huge event with him. I was apart of his entourage. SO DOPE. Photographing him was the ultimate jewel in my life.
Are the models really as bad as people say?
Models are really smart and informed, well most of them anyway. For those girls to be so young and handling what they have to for their careers is amazing. Most girls are very professional.
If you could go back to the day you graduated, what do you know now that would have helped you?
I would have worked diligently on my social media, it's so important to the photography business.
What is your ultimate favorite piece that you have created?
I haven't created my favorite piece yet. I'm still planning it.

Become a photographer. Apply Now! Next quarter starts October 5th.