Energy BBDO's New Chief Creative Officer is a Miami Ad School Grad
Andrés Ordóñez, Graduate of Miami Ad School, was promoted to the top creative job at the Chicago subsidiary of the BBDO network.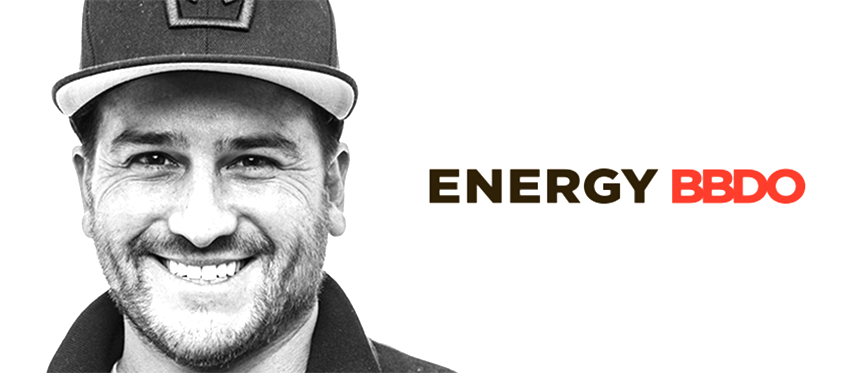 Art Director Andrés Ordóñez graduated in 2000 with a killer book and some international experience, having been one of the first to spend a quarter away interning in London. He was a talent on the cusp of greatness.
He did not disappoint.
His promotion from within is only natural, having creatively helmed one of the most talked-about pieces of advertising in the past year, "Sarah & Juan" for Wrigley Extra. A sequel to last year's "Origami" spot, "Sarah & Juan" was a long time coming, and had a tough act to follow.
From AdWeek's Ad of the Day, October 8, 2015:
"The 'Origami' spot resonated particularly well with audiences, so we let it live on," [Then] Energy BBDO executive creative director Andrés Ordoñéz tells Adweek. "It was still working well for the business, so we didn't want to take it off air too soon."
AW: Given the first ad's performance, was there—how shall I put this?—extra pressure on the team this time around?
"No and yes," Ordoñéz says. "'Give Extra, get extra' is a strong creative platform to tell compelling stories, so we were excited to do it again. On the other hand, 'Origami' was so well-liked, we knew we had to create something just as special."
AW: Why go with romance?
"[It] is not about a specific relationship," Ordoñéz says, "but about all moments of connection. This time we chose to focus on a love story. The chemistry between our lead actors was so good, people were tearing up on set during the first scene on day one. We knew we had a beautiful story to share."
Congratulations Andrés. (Not that were really that surprised by all this!)