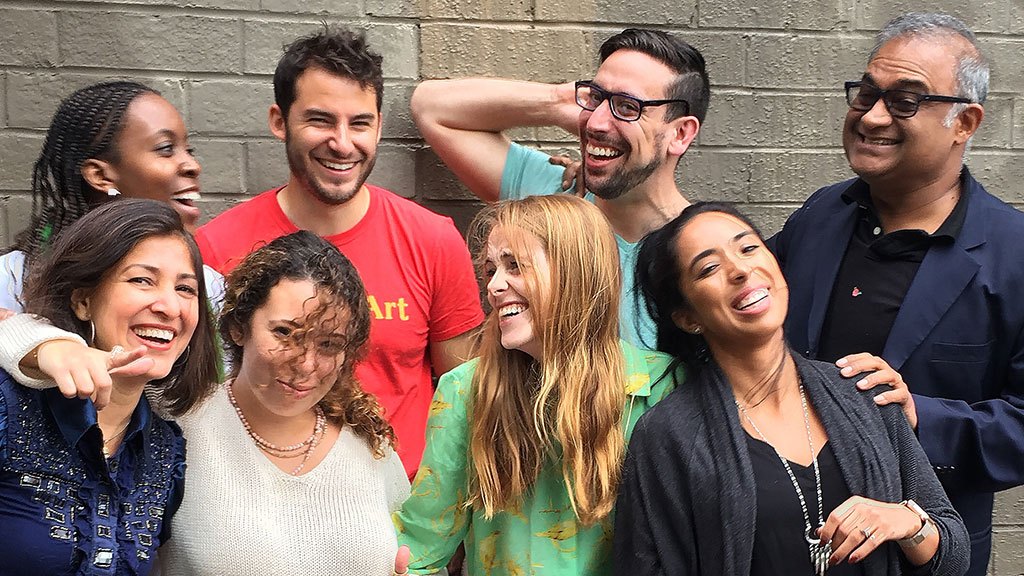 Learn More About Miami Ad School @ Portfolio Center: Join Us at Our Open House Reception and Exhibition
Level-up your creative skills and get the career of your dreams.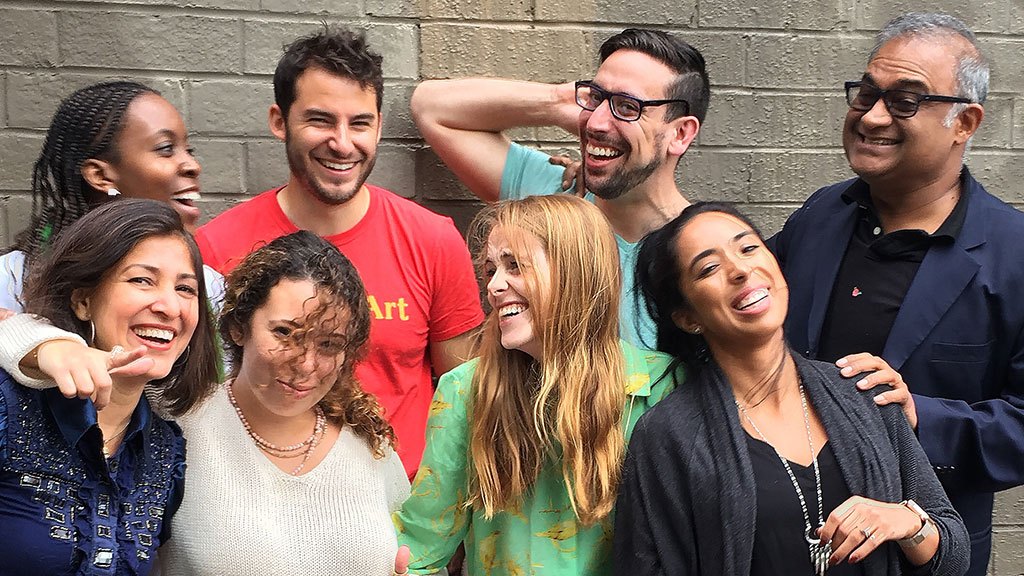 This night could possibly change your life.
Join us at 6:00 PM on Monday, September 17th for our Open House Reception and Exhibit.
Come and learn about your creative career options and what you'll need to get the job of your dreams. Tour the school where many of the country's creative innovators got their start.
You'll also be able to take advantage of a unique networking opportunity. Much of Atlanta's creative community will be gathering right here to see a first-time-in-Atlanta poster exhibition by design and advertising publishing house Graphis.
Miami Ad School @ Portfolio Center will provide you with the training, environment, network and the internship opportunities you need. You'll graduate with real-word experience and a professional portfolio. Then, you'll get hired and start on your new, crazy, creative professional life.
Miami Ad School was founded in 1993. A small advertising portfolio school on South Beach with six students, Miami Ad School has, over the past 25 years, become the "Harvard of Brand Creativity" with 16 locations in 10 countries around the world—including right here in the ATL.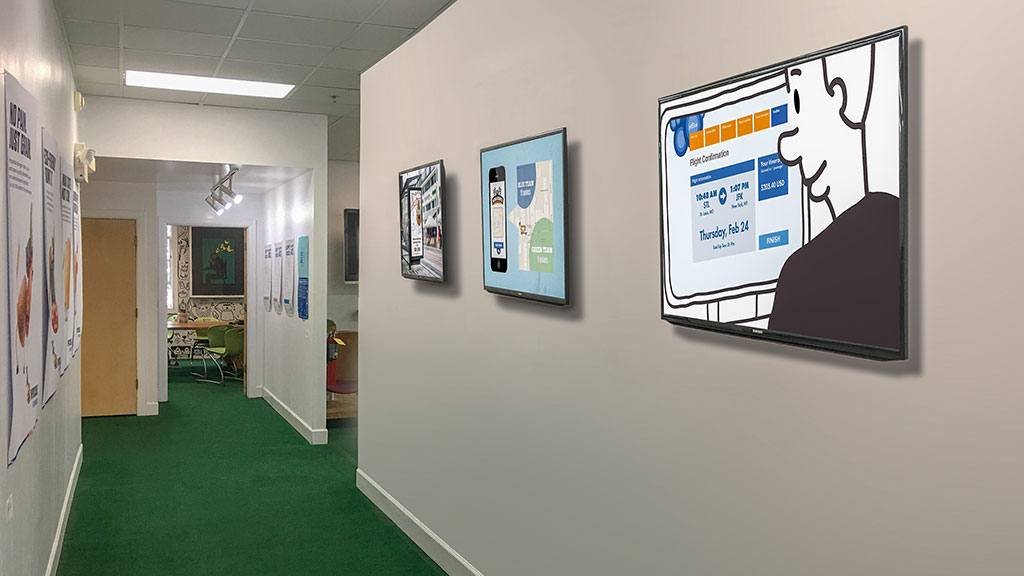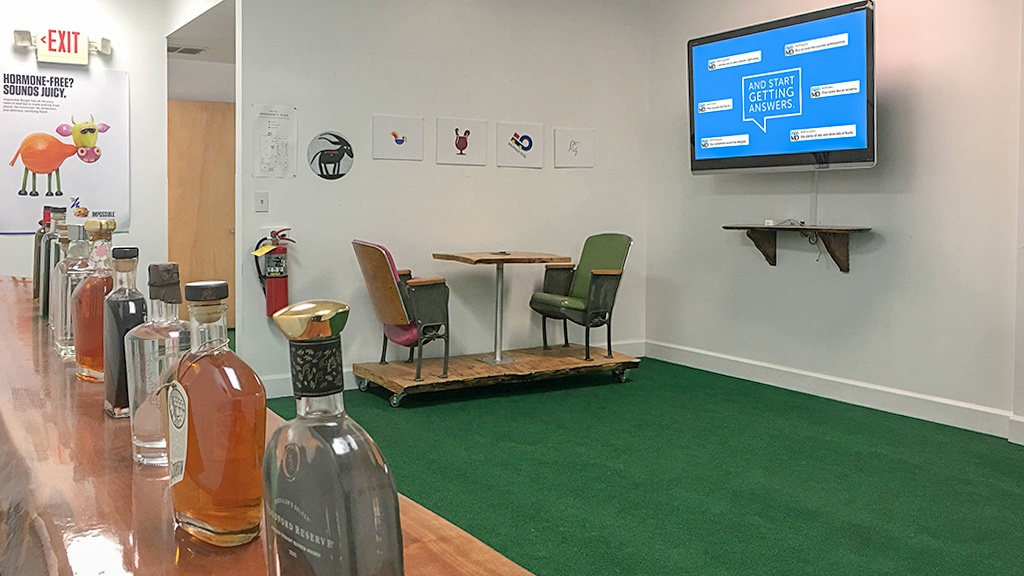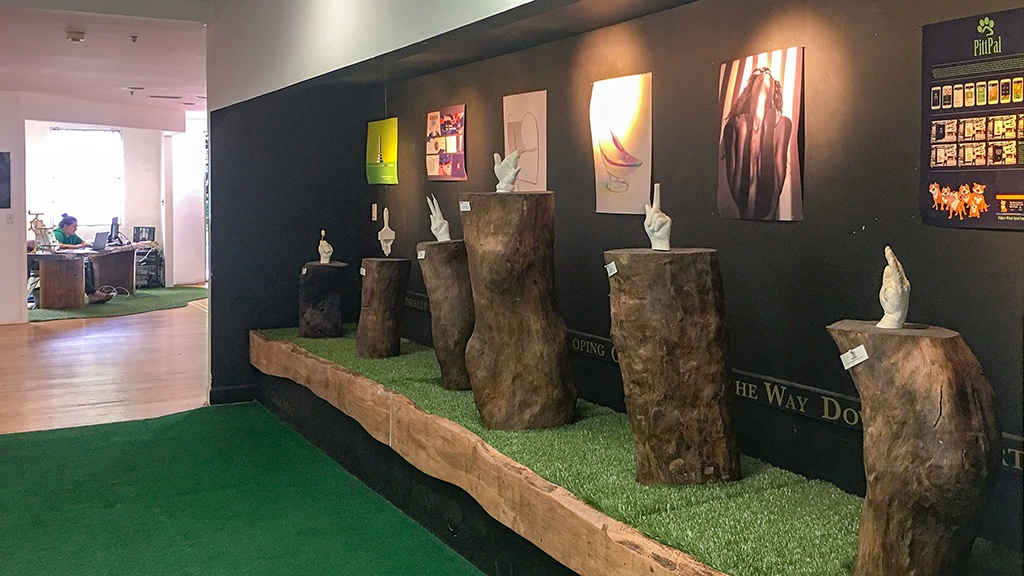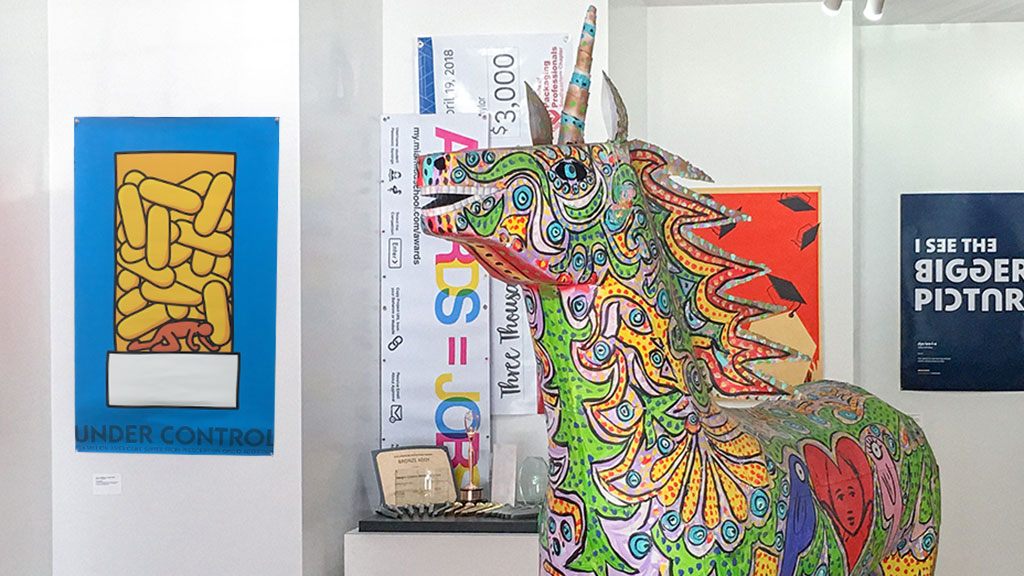 Student work and exhibition spaces at Miami Ad School @ Portfolio Center.