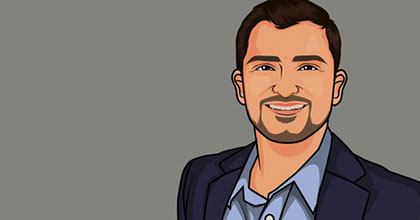 Love Social Media? Over 200K Jobs Are Waiting For You.
With over 200,000 open social media jobs in the U.S. alone, this is one career that has taken off. Get the skills you need to get started in just 12 weeks.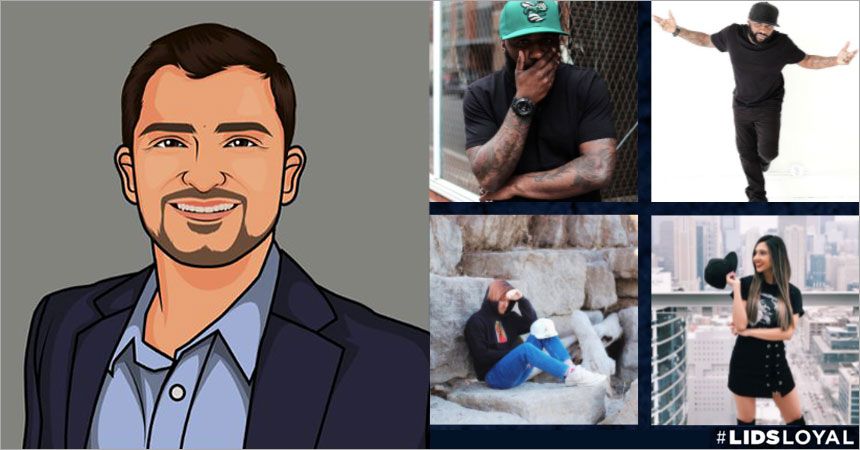 Miami Ad School Boot Camp for Social Media Strategy grad, Kevin Escalera—Social Media Marketing Manager @ Zimmerman Advertising—with some images from his recent campaign for Lids.
Around this time last year nearly 54,000 U.S. social media jobs were posted on LinkedIn. That number represented a 40% increase over the previous three months, and a growth of 1300% since 2010.
Those were some pretty impressive numbers back then, right? As of this date, that number is now over 204,000 jobs—an increase of 378% in just 12 months.
Even more impressive: that number is only for the United States. Throw in the whole wide world and you're talking nearly 265,000 social media jobs that need qualified candidates right now. It's self-evident that the demand for social media professionals continues to grow, and much faster than the posts can be filled. Now is the time to add in-demand social media skills to your repertoire.
Miami Ad School's next Boot Camp for Social Media Strategy starts July 2nd in Atlanta. Twelve weeks of intense hands-on, up-to-the-minute training from working industry professionals. The jobs, 200K+ of them, are out there. What are you waiting for?
We recently had a chance to catch up with Kevin Escalera, a graduate of our social media strategy boot camp in Miami last March, and got the latest on his new career in social media.
Carlos Vazquez: What were you up to before coming to Miami Ad School's Social Media Boot Camp?
Kevin Escalera: I worked for ESPN as a content producer and in multi-cultural marketing for a boutique content agency in Miami Beach.
While at ESPN, Kevin developed and produced SportCenter's weekly Bank of America sponsored "Fan Correspondent" segment.
CV: What was the most important thing you learned in boot camp?
KE: The biggest takeaway was fundamental, and it's the key to success with social. You've got to have a full understanding of what the client needs to accomplish —more awareness, increased traffic, lead generation or sales—to be able to put together the most effective social strategy possible to achieve that objective.
CV: Where are you working now, and what does it say on your biz card?
KE: I'm now at Zimmerman Advertising in Fort Lauderdale. Zimmerman is one of the leading agencies that specializes in retail. They hired me as a Social Marketing Specialist shortly after graduating from boot camp. I was promoted to Social Marketing Manager just last month.
CV: How did you get the job at Zimmerman? 
KE: One of our instructors, Carlos Roncajolo, recommended me for an open social media specialist position at Zimmerman Advertising. After graduating from boot camp, I went in for an interview and got the job the next day.
Oh yes, The Boot Camp for Social Media Strategy definitely helped get me the job I now have.
CV: What are you working on right now? 
KE: I develop and manage content strategy for La-Z-Boy across all their social channels. Also, I handle influencer marketing and management for Lids, Miami Grill and a few other clients.
Specifically for Lids, I helped develop their first-ever ambassador program, which features 20 tiered influencers including professional athletes, fashion bloggers, photographers and more.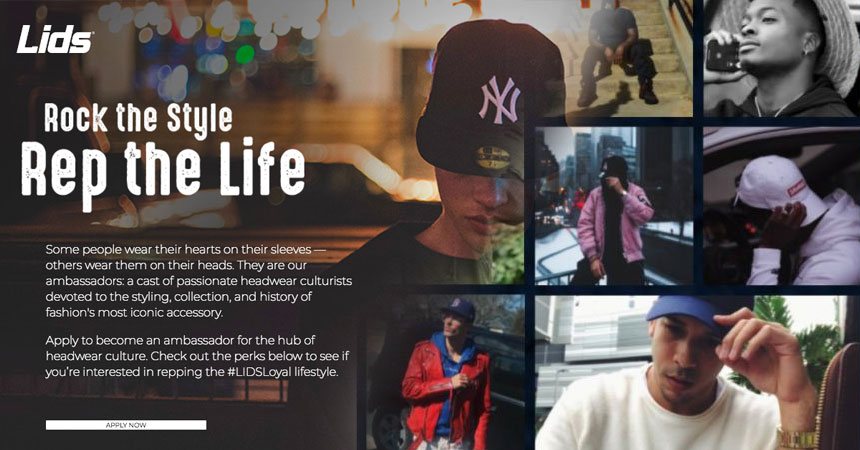 Kevin worked on Lids' first influencer marketing effort, the Ambassador Program, which was covered by Front Office Sports.
CV: So, if you had to pick one thing, what do you like most about what you're doing?
KE: My favorite thing about working in social strategy is it can be so different from client to client. Depending on a brand's business sector, their goals and objectives, the strategies and platform recommendations change. There's never a one-size-fits-all solution.
CV: Which of your boot camp instructors made a particular impression on you?
KE: All of the teachers were great. Since each of the instructors had different roles at agencies across the country, they provided a wide variety of methods with which they tackle social marketing for their clients. Still, a few instructors and lessons did stand out for me:
Carlos Roncajolo • Associate Director @ Zimmerman Advertising
Carlos was able to teach us the foundation of how to best develop a social strategy and the importance of developing a content strategy.
Juan Martínez • Director of Digital Media Strategy @ The Story Room
Juan was amazing at teaching us the foundations of paid social. During his classes, he walked us us through Facebook Business Manager to show us exactly how he sets up and manages ad campaigns for his clients.
Sabeen Ahmad • Global Director, Digital Strategy @ Publicis
Sabeen helped show us how an effective social strategy can help complement an overall brand strategy.
CV: Is there one really unexpected thing you've done on the job so far?
KE: At an agency, once you take on a new client, you have to become an expert in the client's field. When I began, I never expected I'd be working on social strategy for a furniture company. Now, I feel like I've become a furniture expert and can tell you what La-Z-Boy—and all of it's competitors—are currently doing on every social platform.
CV: When you work in social, what's the most important thing you need to have?
KE: Innate curiosity is always an important characteristic in marketing, but especially for social marketers. The people who really flourish in social marketing are those who genuinely love social media. Social moves so quickly so you have to be an expert in the space. You're constantly on the different platforms, testing new features just to know what's happening. You've got to have a passion for it.
It's the best time ever to start a social strategy career.
Learn how to apply.