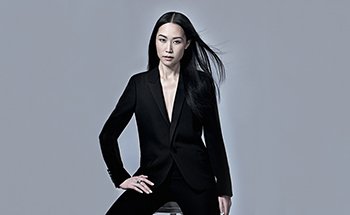 Pum Lefebure, one of the world's leading designers & trend setters, in Atlanta for one night
"You cannot do epic stuff with basic people"
DESIGN THINKERS THINK. Pum Lefebure excitedly takes a stage, and her unique point of view becomes obvious… you'll quickly see she's not only one of the country's leading designers but thinkers as well. Her exciting razor-edge truisms are inspiring, "You cannot do epic stuff with basic people." She continues,"You are only as good as your client allows,"… and, "Beautiful ideas and beautiful craft!"
You're invited to an evening with Pum Lefebure
When: Tuesday October 30th from 6:00 - 8:00
Where:  Miami Ad School @ Portfolio Center, 125 Bennett Street, Atlanta 
Cosponsored by the Atlanta AIGA
Whether designing a high-fashion magazine or an experiential project for the Smithsonian Institution's Traveling Service exhibit with Lucas Films: Rebel, Jedi, Princess, Queen: Star Wars and the Power of the Costume; or, designing a new swimwear collection: Swim At Your Own Risk, with Karla Colletto, Pum Lefebure, the Chief Creative Officer of Design Army brings passion and excitement to share.
Pum Lefebure is also the co-founder of DESIGN ARMY in Washington, D.C. With an entrepreneurial edge, the Thailand native brings a global sensibility to American design.
Through distinctive creative direction, she dreams up high-profile campaigns for clients such as the Academy Awards, Bloomingdale's, The Ritz Carlton and Pepsi. Her creative brilliance sets DESIGN ARMY apart, driving their reputation as one of leading industry trendsetters in the world.
From Copenhagen to Beijing, Pum speaks and judges design competitions internationally. She uses her entrepreneurial voice to represent women in global campaigns, such as H M's She's A Lady. She's also been featured in Forbes, Huffington Post, Entrepreneur, Elle and recently named Adweek's Creative100.
Pum sums up the fire inside her, "Be a creative thinker, have a passion, and never stop learning. This is a hard industry, not just for women, but for everyone! It doesn't matter what you do, as long as you do it well!"
Learn more about a career in Graphic Design.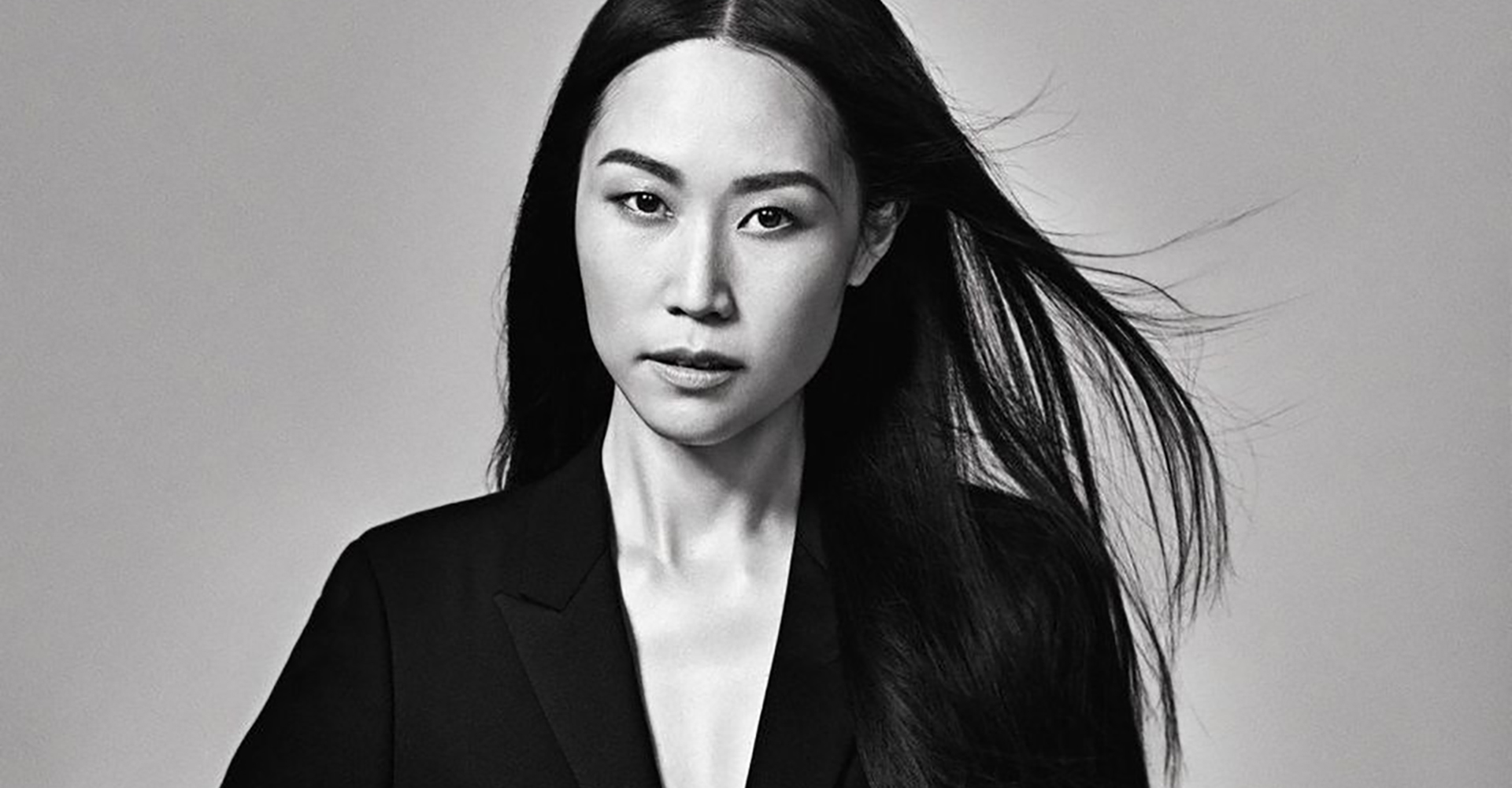 Pum Lefebure, Cofounder, Design Army
Photo credits: by Wenjun Liang