The Best Green Ads of the Past Year
Advertising, like consumption, plays a role in climate change.
What makes these campaigns special is that they don't simply align their brands with "the right side of history". Each is connected to a concrete, practical change within the business that can bring the company in question in closer harmony with the world around us.
Let's celebrate that.
Patagonia | Don't Buy This Jacket
Ahead of Christmas, Patagonia went against the "norm" of holiday shopping ads and ran a message that was intended to encourage people to buy less and consider the effect of consumerism on the environment. While most big brands are heavily messaging Christmas shopping during this time (promoting quantity over quality), Patagonia reinforced their brand message that customers should expect high-quality with their products and purchase only what they need, when they need it.
IKEA Canada | Green Friday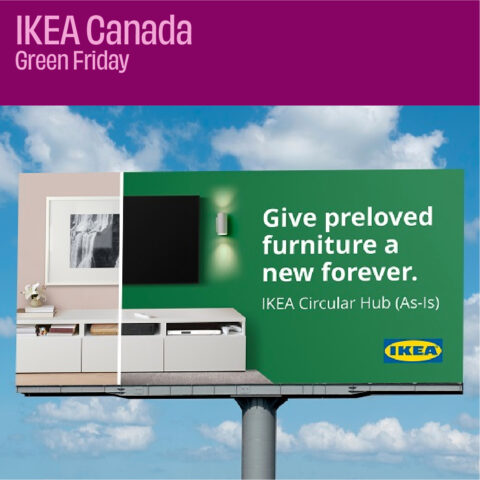 On the biggest shopping day of the year, IKEA made a point of shunning the new and shiny. They traded "door crasher" deals for a more holistic offer, asking customers to sell their lightly used furniture back to the store in exchange for deals and incentives. Already, their Circular Hub is proving to be a model for businesses who want to close the loop on consumption.
Volvo | The Ultime Safety Test

For decades, Volvos have been famous for their safety. Here, the brand leveraged that impeccable reputation for a message of environmental stewardship, and to advertise their mission to be climate neutral by 2040.
As the brand put it: "What if the biggest safety challenge isn't on the road anymore?"
Chipotle | Can a Burrito Change the World?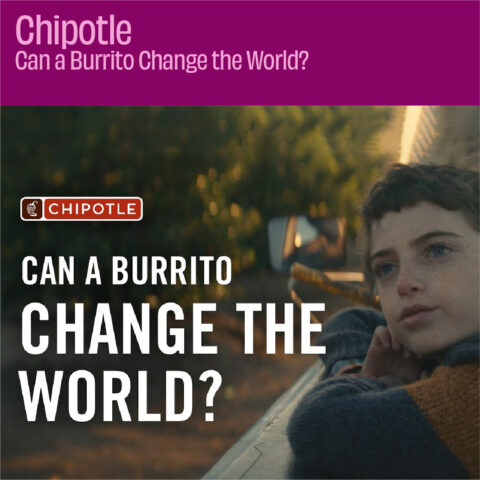 Chipotle, and restaurants like it, take an enormous toll on our planet. That being said, we all have to eat somehow. And casual chains like Chipotle will, for the foreseeable future, be a part of that.
So in this campaign, and in their newly launched Food Integrity overhaul, Chipotle asks how they can mitigate the harms and stresses caused by their supply chain. It's ambitious. It's controversial. And if they follow through, it might just help us all.