This is where we'd put the last question. If they're able to solve it, they win! They can click the button below to
send us an email with their big guess.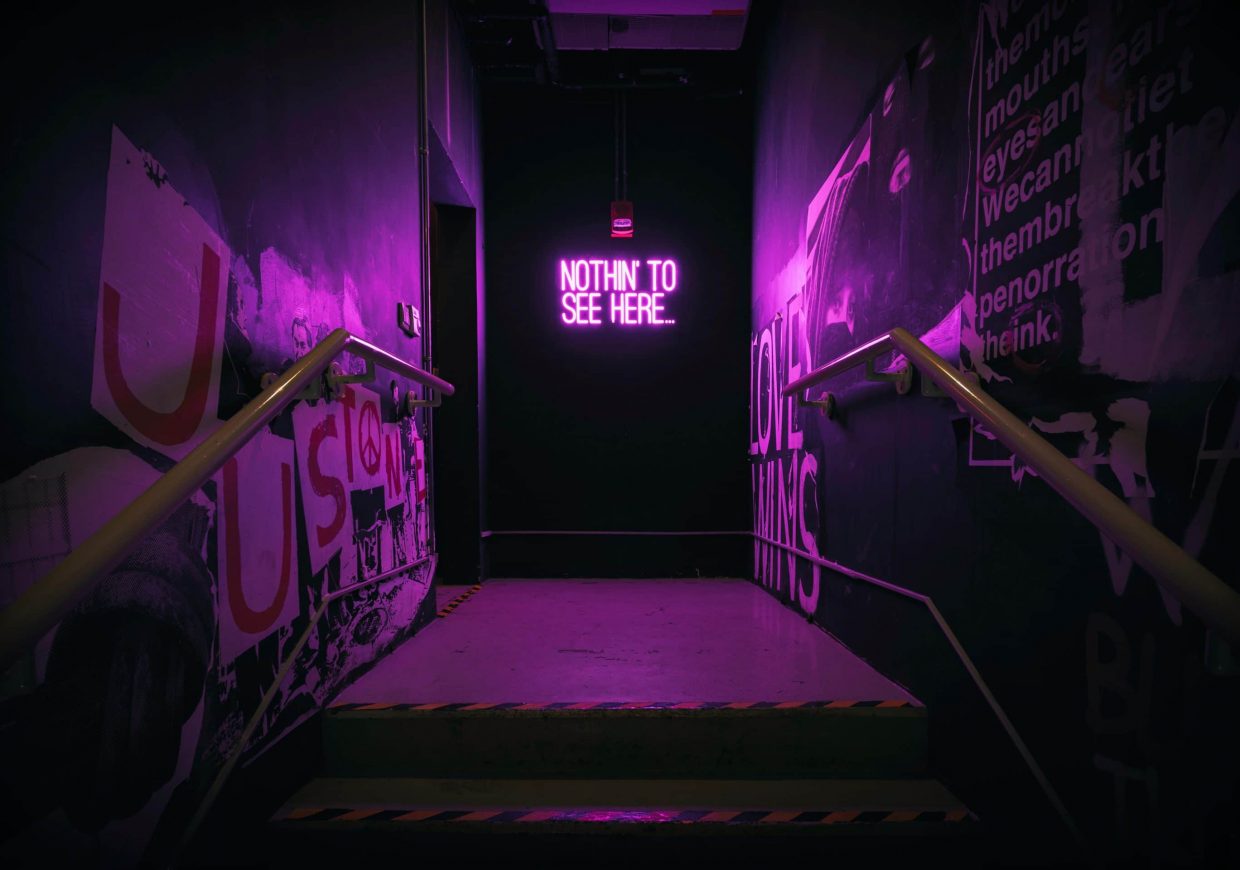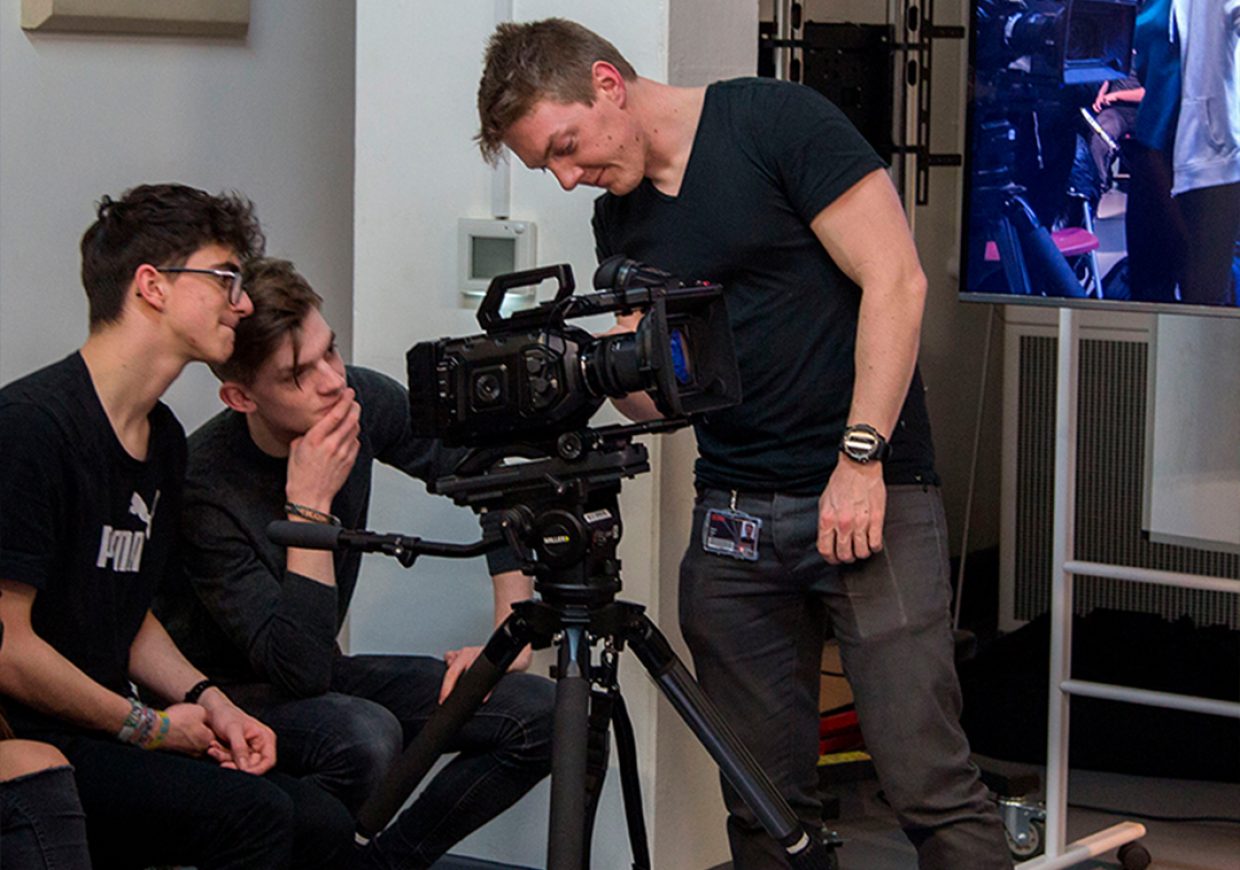 Be Prepared for the World Ahead
There's a reason our grad placement rate is so fantastically high—it's because we do everything possible to prepare our students for their next step.
While studying here, you'll get professional-grade career coaching and portfolio reviews from industry experts. You'll also build a network of contacts to reveal the most connected industry vet. Finally, we send all our grads hundreds of job leads every year for the rest of their career.
Join the Creative Network
Add yourself to the list of 60,000 creatives getting the weekly Miami Ad School newsletter.