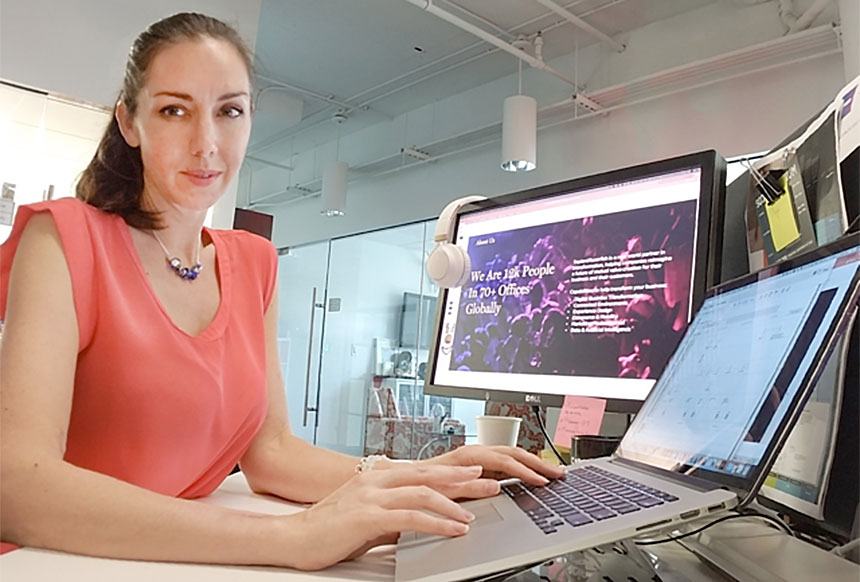 4 Strategic Planning Boot Camp Grads on Their New Careers
Winners of the Derek Parkin Scholarship Talk About Their New Careers in Strategy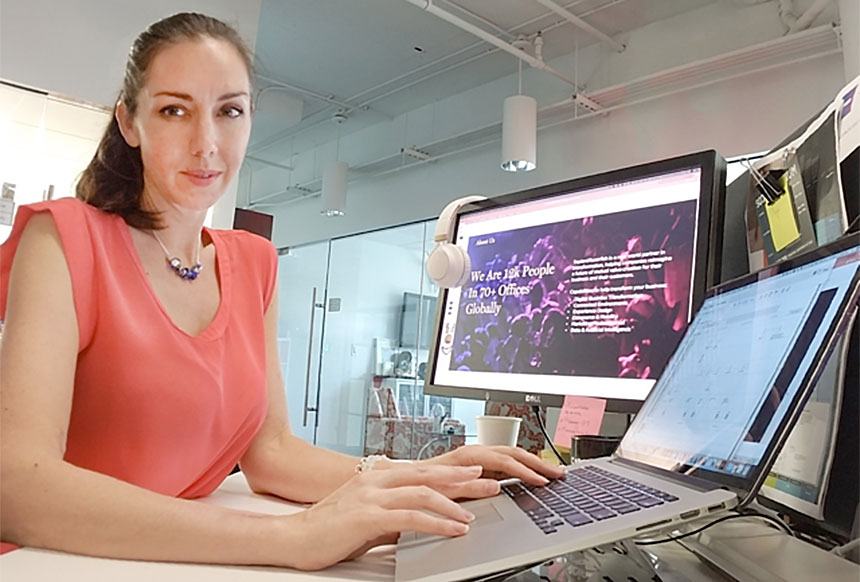 Kiran Carpenter • Strategist, Global Brand Strategy Team Creative Excellence Team @ SapientRazorfish
The Miami Ad School Boot Camp for Strategic Planning is the longest-running program that trains strategic planners in the world. During each boot camp, the students themselves vote to select the winner of the Derek Parkin Scholarship for that class. The scholarship rewards the strategist "not simply with the biggest mind, but the biggest heart to go with the mind." The award encourages "a genuine interest in people and a willingness to actively aid their progression.
Stuart Parkin, Managing Partner of Sparkin Executive Search, interviewed four of the past big-minded, big-hearted winners of the Parkin Scholarship, and got their take on what the boot camp did for them.
Learn more about the Derek Parkin Scholarship.
Matt McLaren • Brand Strategist @ Huge
2014 Parkin Award Winner—Miami Ad School New York
What were you doing before attending the Boot Camp for Strategic Planning?
Without Miami Ad School, I'd still be in the exciting world of contact center optimization software. The boot camp took something I was interested in and quickly turned it into a passion.
What's the best thing about your job?
Not only are the clients exciting global brands, but they come from such varied industries, therefore, every week is something different. A whole new challenge.
Kelly Slater • Associate Strategic Planner @ RPA
2016 Parkin Award Winner— Miami Ad School San Francisco
How did the Boot Camp for Strategic Planning experience change you?
Without the strategic planning boot camp, I really don't know if I would have become a planner. I think it would have taken a long time, at the very least. The boot camp completely jump-started my career by showing me how to become a planner and introduced me to amazingly brilliant and talented teachers. I couldn't believe how much I learned in just the first month. I think this kind of program is essential before beginning as a strategic planner in an intern or junior role, because there's a lot to know and things move very quickly. Learning from so many different planners gave us exposure to different kinds of agencies and strategic tips, and I am very grateful for the experience.
What was your most important take-away from the boot camp?
I learned how to listen to tough feedback and, instead of making excuses, think about it for a while and wonder if the evaluator was right. You can only get better if you realize that you don't have it all figured out yet, and I learned that very quickly at the boot camp. You have to stop being stubborn for a minute and question whether that person is right, and if the work can be better. Nobody likes excuses.
Kiran Carpenter • Strategist, Global Brand Strategy Team Creative Excellence Team @ SapientRazorfish
2015 Parkin Award Winner— Miami Ad School Wynwood
What advice would you give an aspiring planner in the strategic planning bootcamp?
Show up on time and really be present (in the fullest sense of the word) for everything. Don't have an ego. Be sure to do the first-person research (even if you're shy—deal with it and get out there and do it) there are few better ways to find compelling insights. Ask everyone for feedback. Learn how to collaborate with art directors, designers and copywriters. It's not about whose idea it is, it's about the team and the process that gets you to great ideas.
What did you learn at boot camp that you feel really prepared you to do the job?
I would say that some of the "scrappy" research tools that were presented­—Google tools, Alexa, SurveyMonkey, Nuvi—as well as some digital ethnography tips we received have come in very handy where there was no research budget to be had. Using these tools, I've been able sometimes to leverage a rough hypothesis and build a case for an actual budget for doing proper primary research.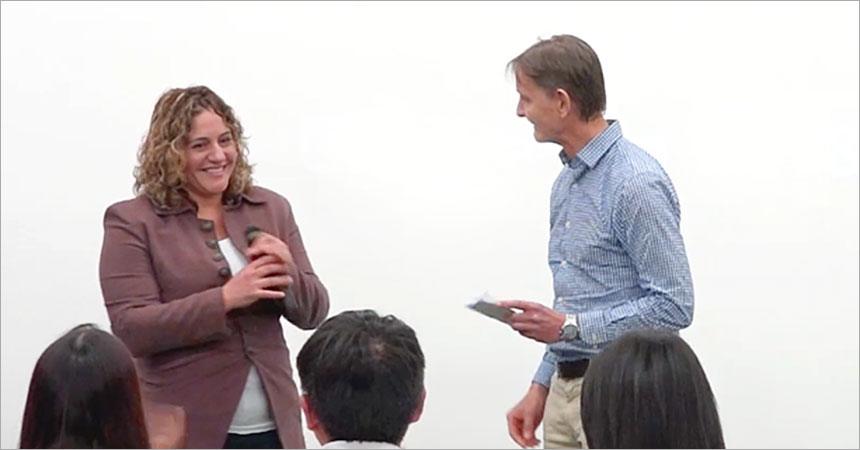 L to R: Rachel Eden, graduate of the Boot Camp for Strategic Planning in Miami this past winter quarter, receives the Derek Parkin Scholarship from Stuart Parkin on March 9, 2018. The $1500 scholarship comes with an additional $500 in career coaching from Sparkin Executive Search, Mr. Parkin's firm which specializes in guiding strategic planning careers.
Marta Domènech Tarrat • Strategic Planner @ JAZZ
2016 Parkin Award Winner—Miami Ad School Wynwood
What additional skill sets are important for strategic planners to learn?
Interpersonal skills are very important when you are working in close proximity with your team every day. Having empathy and being able to create an atmosphere of trust are key for everyone to feel comfortable and participate.
Right now, who are your favorite people to work with?
My planning team, of course! I have real confidence in my planning team and I learn a lot from them. Meetings continually educate me, increasing my understanding how strategies are crafted, what I need to be concerned with and what not worry about. The creatives are really fun to work with, too. But, since my experience in what they do is limited, it can be difficult to be on the same page with them sometimes. But the planning team is definitely my favorite because I am always learning from them
Start your strategic planning career right now. Learn how to apply.