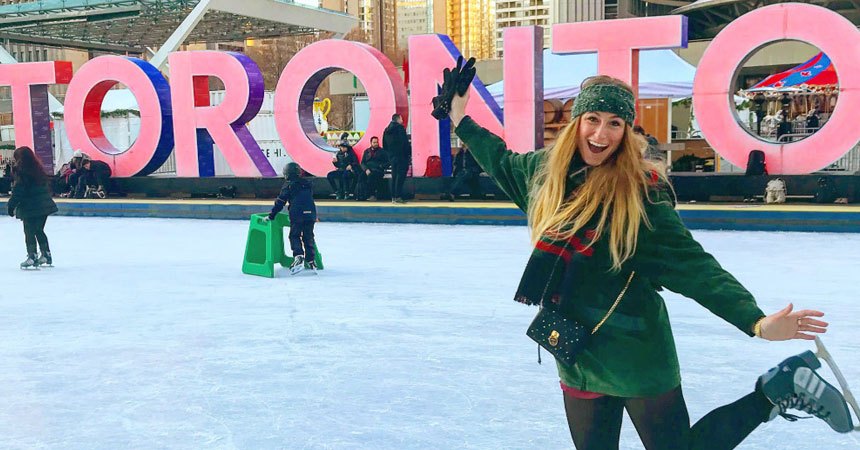 Swipe Right on a Social Media Career
How to Find The Social Media Job That Fits You Best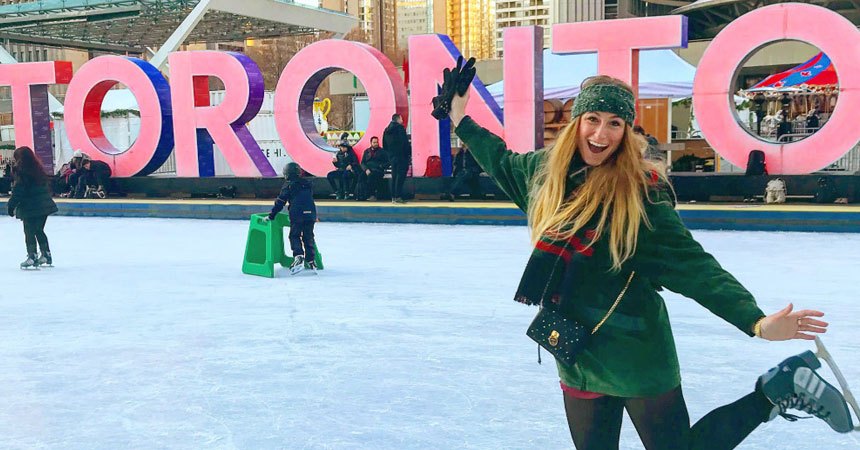 Gioia-Nina van de Fliert graduated from the Boot Camp for Social Media Strategy in Toronto last fall and is now a Creative Video Producer in Amsterdam, making social content for many different brands.
So you want to work in social media, eh? You may already be Insta-famous, but in order to work for top agencies and brands, you'll need to know which social media career is right for you. While each of these positions require an intimate knowledge of your favorite platforms, there are a wide variety of roles within the industry that are open to Miami Ad School Boot Camp for Social Media Strategy graduates. Here we break down the distinctions to help you find your dream job in social media.
Community Managers
If you've got your eyes on a social media career, the role of a Community Manager is a great place to start. Community Managers are the ones responsible for advocating on behalf of the brand they're promoting. This means they have their own distinct online persona, which they use to engage with potential customers and help to boost brand awareness. While this may sound simple, Community Managers need to be networking and communication gurus in order to master the tone of a brand.
Social Media Managers
On the other hand, Social Media Coordinators and Social Media Managers are responsible for actually being the brand online. Both are responsible for finding, curating, and creating engaging content for each social media channel.
While the job description of Social Media Coordinators and Social Media Managers often overlap, many start their career as a Social Media Coordinator before leveling up to the role of Social Media Manager. In some cases, Social Media Managers can even act as an extension of the creative team, instead of simply a content curator.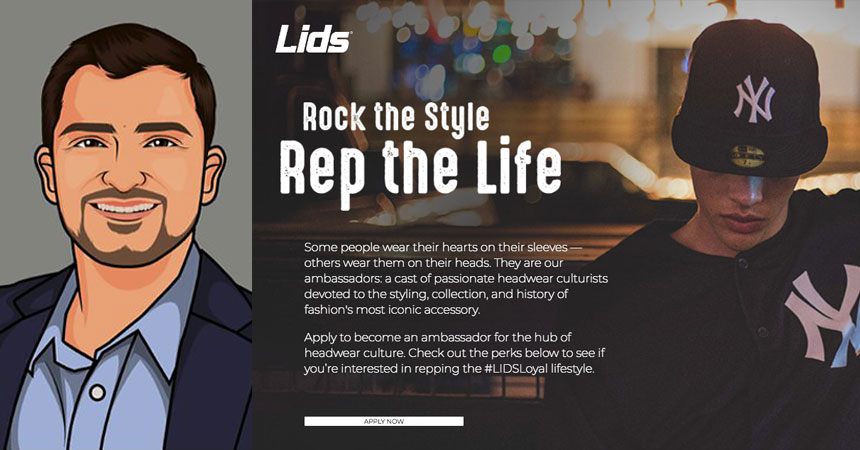 Boot Camp for Social Media Strategy Grad Kevin Escalera is the Social Media Manager for brands like Lids and Lay-Z-Boy.
Social Media Strategists
Beyond the role of a Social Media Manager is that of a Social Media Strategist or Specialist. These strategy-minded sharks are charged with thinking big and figuring out how social media fits into a brand's long-term marketing goals. To excel in this role, Strategists must be able to extract key insights from data across platforms, and ensure that long-term plans are grounded in facts, not just assumptions.
Social Media Analyst
While an understanding of online data is key to any social media position, Social Media Analysts live and breathe analytics. An Analyst is specifically charged with boosting the online presence of a company by integrating social media, search engine optimization (SEO) techniques, and blogging into a brand's overall marketing strategy. In this role, you'll need sharp analytical skills to interpret online data and get the jump on anything that may affect a brand's image or profit.
Social Media Buyer
You'll also need to be able to slay the numbers if you want to be a Social Media Buyer. Just as the name suggests, Buyers play a key role in the development, execution, and optimization of paid social media campaigns. They provide key support for social media strategy, planning, and buying across different platforms, meaning you'll need to get up close and personal with social analytics, insight, and measurement tools.
Social Content Creator
If the idea of tackling datasets makes your head spin, no need to fear. For those with a creative eye, the role of a Social Content Creator could be the perfect fit. On the one hand, this involves creating eye-catching visuals that will help to make a brand really pop in someone's feed. In turn, it also means crafting effortlessly compelling copy for posts across platforms. Like many other creative roles, building a killer portfolio is key to showing off your content creation skills.
Social Media Influencer
If you consider yourself a creative type, you might also be drawn to the role of a Social Media Influencer. Best exemplified by online personalities such as Lilly Singh and Cameron Dallas, influencers are individuals who have built up an online following and hold the power to affect major purchasing decisions. While they make their job look #flawless, the daily duties of an Influencer involves juggling content creation, strategy, research, monetization, community monitoring, and collaboration with others. In short, you'll need some serious hustle to make it as an Influencer.
The people who really flourish in social marketing are those who genuinely love social media. Social moves so quickly so you have to be an expert in the space. You've got to have a passion for it.
–Kevin Escalera • Social Media Marketing Manager @ Zimmerman Advertising
While it may seem as though each of these roles are world's apart, at many companies these differences are far more nuanced. With this in mind, a strong social skill set can be the key to landing your dream social media career. To help make your career go viral, check out Miami Ad School's two upcoming Boot Camps for Social Media Strategy—in Toronto starting June 18th (be sure to apply by May 18th) and in Atlanta starting July 2nd (apply by May 29th).
Take your social media career up a few notches.
Learn how to apply.