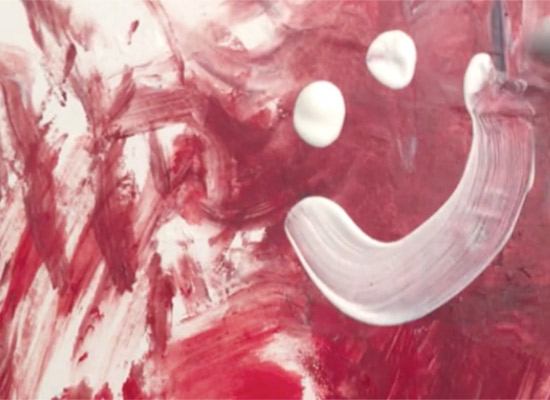 Innovative Career and Creative Freedom
Are you stuck in a job doing the same thing everyday? Check out these 5 companies that value innovation and creativity. Where do you see yourself?
Five graduates share what their careers are like a few years after Miami Ad School. Hear about their job scene, collaborations with people in other countries, exotic travel and free lunches.
---
R/GA
"We have a mid-sized office with a huge range of creative folks—from conceptual creatives to UX designers to creative technologists—all sitting in an open space. I travel a lot for shoots and presenting client work. The network is very connected, so lots of Zooms and Slacks with people in London, New York and sometimes Tokyo."
---
T3
"I'm at a digital/social agency, about 200 people, open floor plan. I work on a team of about 6 and manage 3 creatives. Pretty casual, dog friendly, very 'Austin.'"
---
Trip Advisor
"I'm responsible for all of the brand creative at TripAdvisor - my team works on everything from social posts to marketing emails to bus wraps, and everything in between. My partners are equally in marketing and Tech, which requires a lot of soft skills and knowing how to be a great partner to non-creative people, and sell them in on why branding is important. On my end, I'm always learning just as much from my Tech partners - an open mind to learning non-creative business is essential. I have an office, but Trip is essentially open air, with some pretty amazing benefits, like free lunch and snacks every day, a working pub, a game room, and an outdoor deck. It's a beautiful space with lots of design elements that reflect travel."
---
Hallmark Cards
Our creative teams at Hallmark are divided up throughout the company. My creative team is small, but we link with multiple teams internally and externally. I juggle massive amount of products and projects and clients at any given time. I work remotely off and on because I travel quite extensively. I have a lot of job autonomy, but I am also very depended upon as a content expert for the company, so I am very tethered to my phone and computer. We work hard, sometimes long hours, but we also have a lots of fun and are encouraged to be creative and stay inspired.
Are you ready to start your Creative Career?
Next quarter starts September 30th.
Learn How to Apply