The Insider Truth: What A Copywriter (Actually) Does
"A copywriter's main job is storytelling. But the way you tell those stories can be different from day to day. I can go from writing a manifesto to sell an idea to a client to writing a short musical to developing the voice for a chat bot. These things can happen back to back within one week. Which is what I love about being a writer. Every day there is something new going on. That's what keeps the job interesting."

— Dominique Curtis, MAD Grad and Copywriter at R/GA
Copywriters are storytellers. They love words and craft them masterfully. In any organization, copywriters play a serious role in nurturing the image presented to the outside world. In a way, the classic abilities of a copywriter tend to straddle the line between craftsman and artist, as well as the lines between strategy and execution.
The Copywriting Process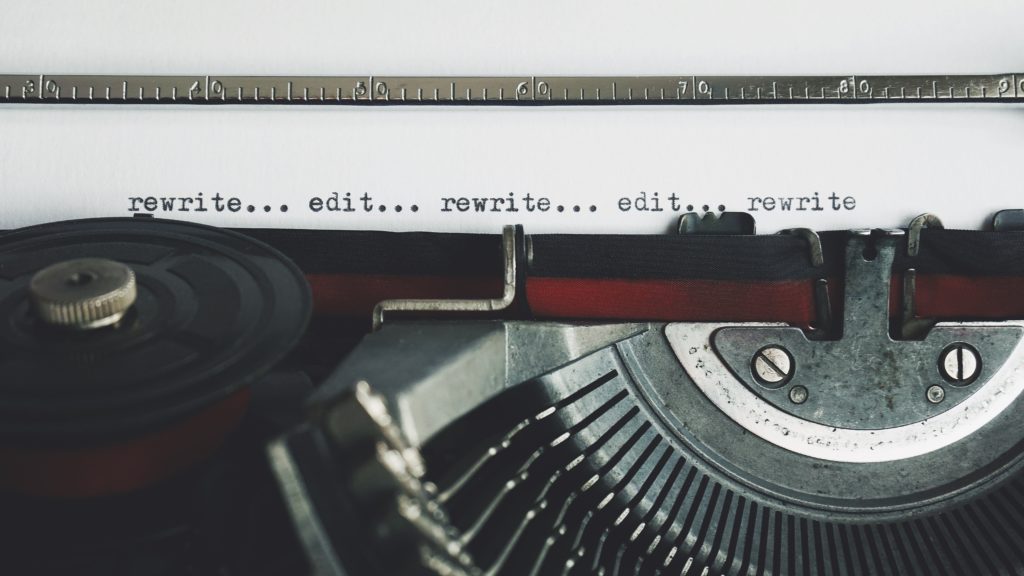 We tend to think of copywriters fairly narrowly. Maybe the stuff you see on a billboard, right? Or at the very least, in ads.
But today's internet is a copywriter's playground.
From the homepage to the FAQ section, from the flashing buttons to the error screen...it's all written by somebody. And any 2-second Youtube ad or mid-podcast interruption began its journey as a simple script ginned up by a copywriter like you.
(Same goes for Insta captions and FB statuses, too)
So where does the copywriter fit into the creative team?
These days, they're there at all points in the process. Visionary creative teams have realized the effectiveness of tying copy to design, strategy, and the rest of it. It's all deeply integrated.
Which brings us to...
What Makes a Great Writer?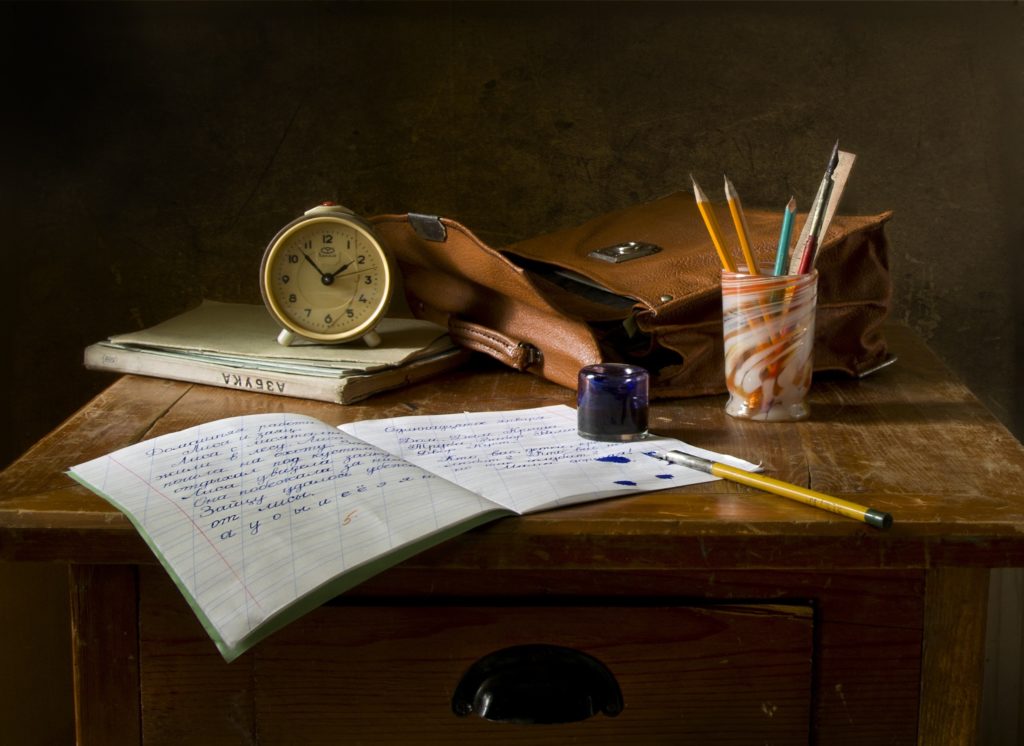 If there were one clear answer, we'd all be outselling Dan Brown.
And let's be fair: copywriting (at least, great copywriting) is incredibly difficult.
"It is far easier to write ten passably effective sonnets, good enough to take in the not too enquiring critic, than one effective advertisement that will take in a few thousand of the uncritical buying public."―Aldous Huxley
Of course, there are a few insider secrets that keep the pros on top of the game. Those include:
Copywriting, like all advertising, is user-focused and customer-driven. It's about them. You'll succeed when you find ways to bring your expertise into your reader's hearts and minds.
More than anything, that's the battle right there. Understanding your audience deeply —whether through research or intuition— and using that connection to speak to their inner ear. What works for one person might not for another.
Coke and Pepsi might taste essentially the same...but you can be damn sure they work hard to look and sound different. It's all about the story.
Long does not = good.
Need I say more?
Your audience has never had more on their plate. They've never so easily distracted. Don't force them to sit still while you wallop their brains with a word volcano.
Say what needs saying. Then cut any words you don't need. Your readers will love you for it.
Ever seen a heatmap of where people look when they're reading a webpage?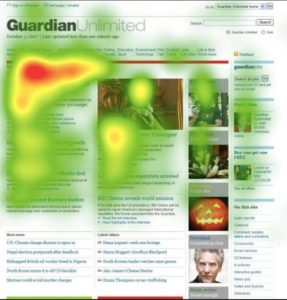 It doesn't matter how much love you squeeze into your 9-sentence paragraph...if it's long and intimidating, a good chunk of people will skip right over.
You'll notice that great writers have already taken this into account. The future of web copy has line breaks galore.
Plenty of white space.
Easy on the eyes.
And here's the kicker: When you choose to go with this trend (rather than fight a losing battle) you find it can actually be quite effective.
The break itself can act as a sort-of modern punctuation mark. Toss in the occasional bolded text...and brother, you've got a soup going.
Copywriting really is all about the art of persuasion. Understanding what your audience wants is the vital first step. Presenting it to them in the best possible light is the key to getting them to buy.
Where Copywriters Work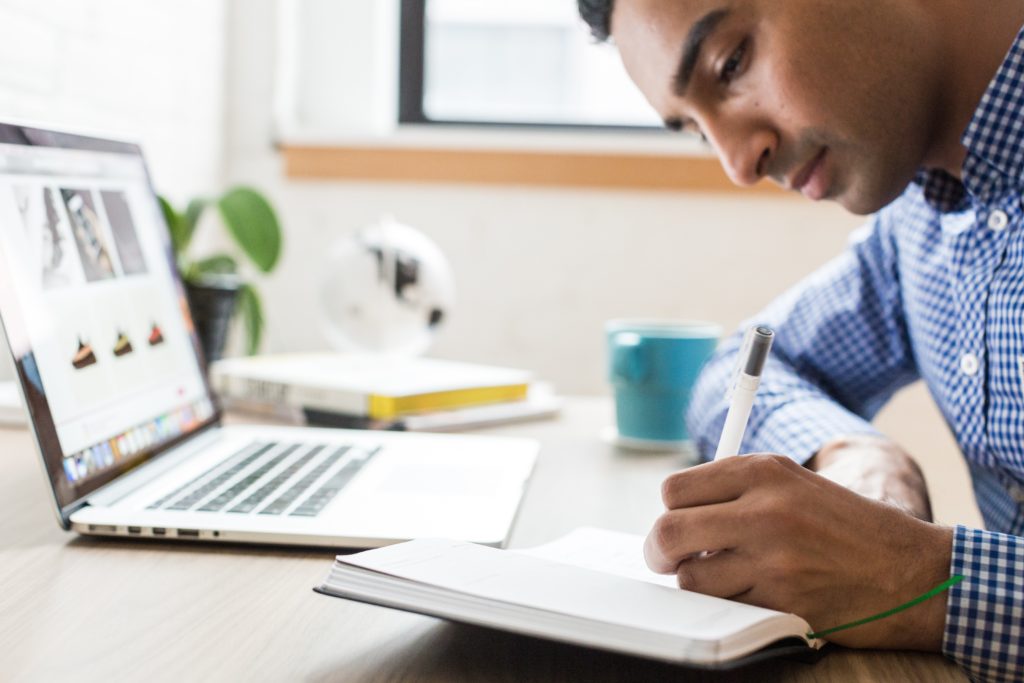 Spoilers: you're reading the words of a copywriter right now (Hi Mom).
We work in all sorts of organizations. Generally speaking, the biggest choice a copywriter will make in their career is whether to pursue a freelance reputation or to attach themselves to a single company or brand.
No matter which path they choose, they should cultivate experience writing for a multitude of mediums, including web, radio, print, and TV. As in many creative careers, it helps to have deep talent in one area (in this case, words on the page) but a wide variety of experience.
At the end of the day, writer's are paid for their ability to create compelling stories that draw in their audience. That's a talent needed at any organization under the sun.
The Career Path of a Copywriter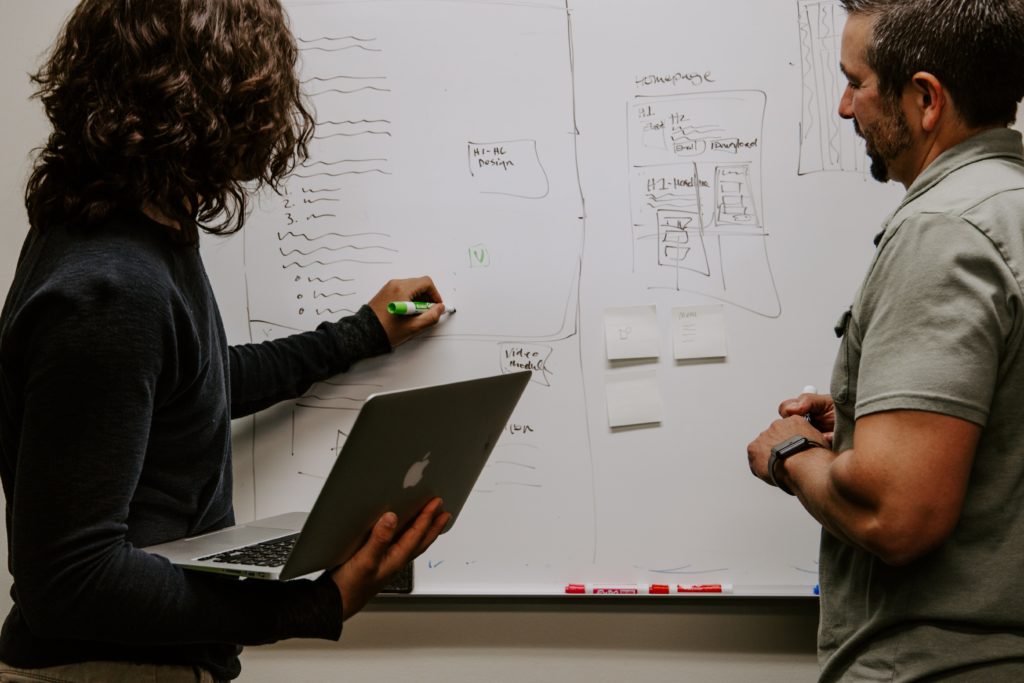 Most copywriters begin their career in school, where they build a portfolio of impressive projects that will help them to land a future gig. The most important skill to display is adaptability and a mastery of multiple mediums.
Once hired at an agency or brand, the junior copywriter will likely report to a marketing director or similar manager, who will introduce them to the expectations of professional creative work. Over time, if the work displays creativity, functionality, and dependability, a junior copywriter should become a senior copywriter within a few years (and earn more money along the way).
So how much does a copywriter earn? Salaries for copywriters range depending on experience and (often) location. A Senior Copywriter in New York City might earn $90,000 per year. A Junior starting out in a smaller city like Tulsa could expect to earn between $40-50,000.
Miami Ad School Trains The Copywriters Of The Future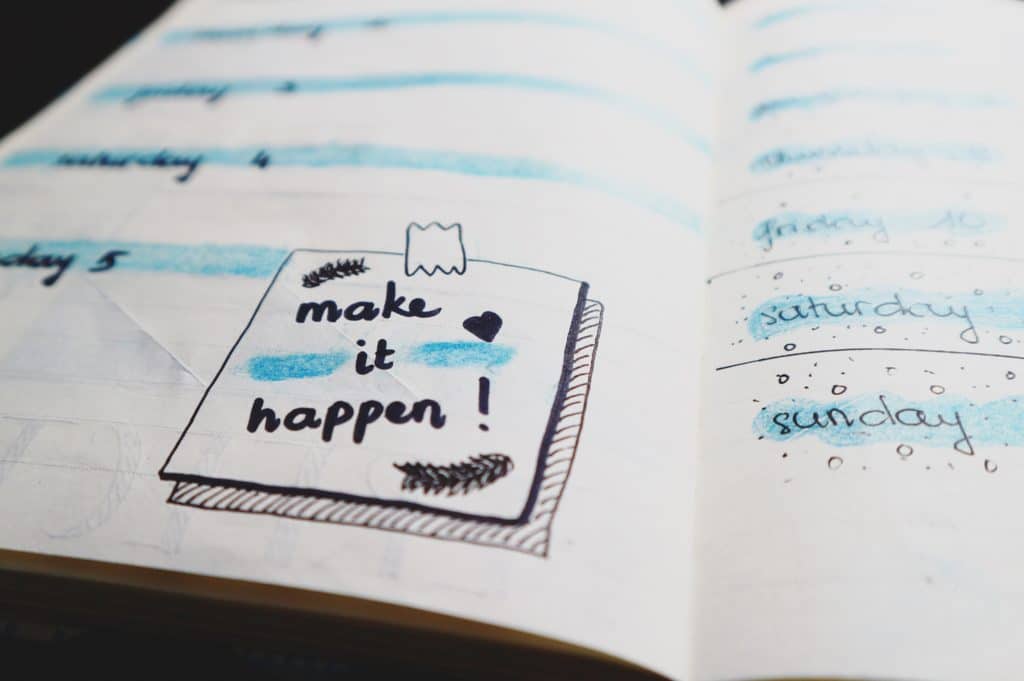 Copywriting has changed fundamentally in the past decades. It's no longer a game of long-form essays extolling the virtues of Pepsi in glossy magazines. These days, a pro is as likely to write a Facebook ad as a TV spot.
Funnily enough, though, in some ways the audience for your writing has never been larger. A single ad campaign might get millions of eyeballs online. It's thrilling for those who embrace the future. The question is, how do you make your way in that world? How can a beginner earn a living as a copywriter, and find work on projects that inspire them?
You need real-world practice. At MAD, we don't believe in textbooks or exams. Our programs are all about exciting creative projects, real-world learning, and one-of-a-kind practical experiences. No matter your level of experience, at MAD you'll work on real-world designs for brands like Microsoft, Coke, and Burger King. Maybe that's why our students have won 1,000+ industry awards.
And of course, at MAD the fun starts from day 1. We help you build the skills, portfolio, and industry connections you need to find a job you really love. We push our students to excel—and the things they achieve are worth it.