Become who you're meant to be.
The creative universe
at your fingertips.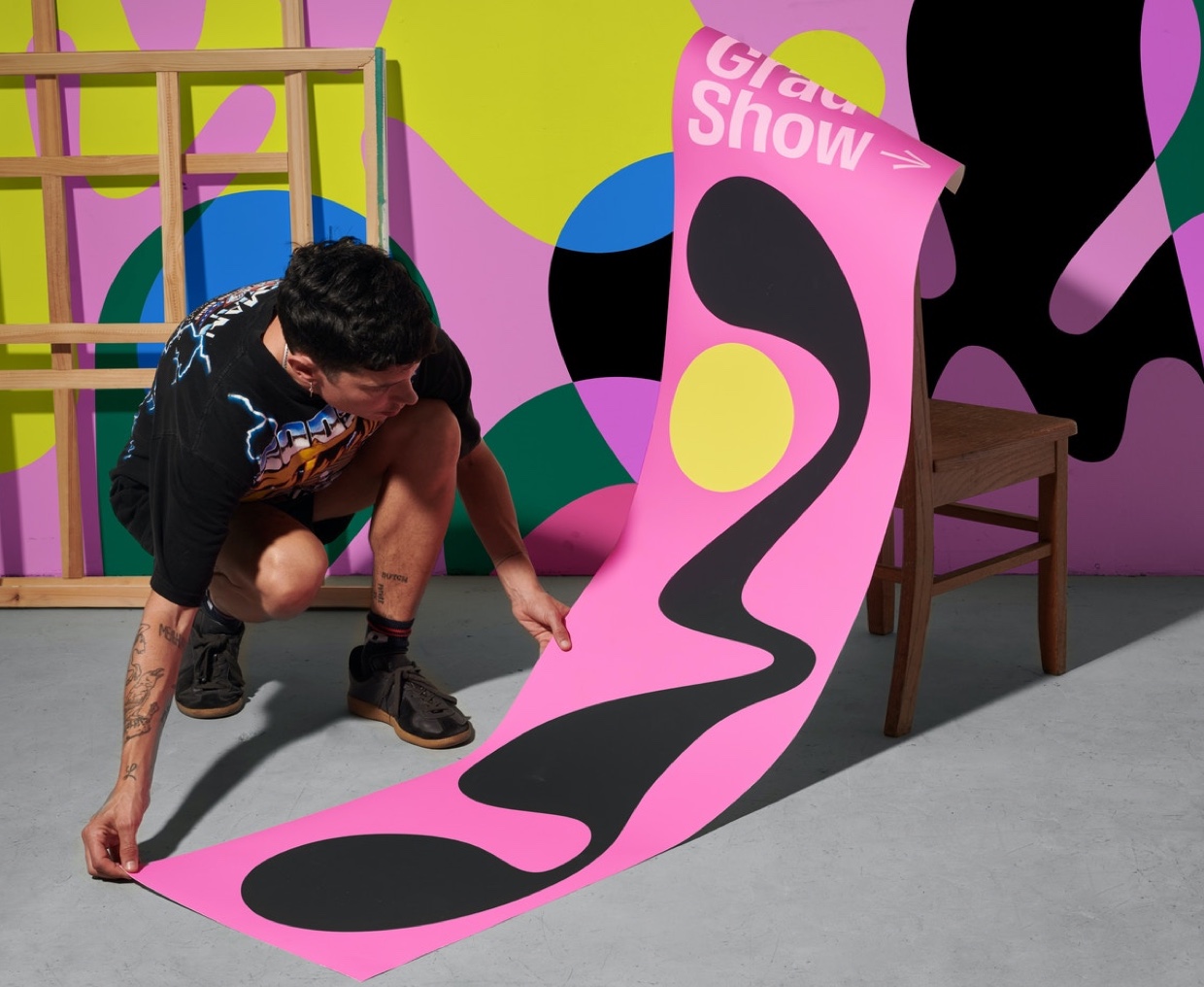 You deserve a creative career. We can help.
You're in the right place. 
At M.AD you'll hone your craft, find your niche, and get into your groove.
• Work on real-world projects
• Learn from working industry professionals
• graduate with a portfolio that gets you a career
M.AD is the 2022 School of the Year at Cannes Future Lions
Each year, 1,900 participants from 69 countries compete at Future Lions—AKQA's event to celebrate bold and progressive ideas from students around the world.
This year, in recognition of our leading student teams and the work they submitted, M.AD was named School of the Year for the 6th time.
Award-Winning Work From
Miami Ad School Students
Cutting-edge, real-world projects from our gifted creatives.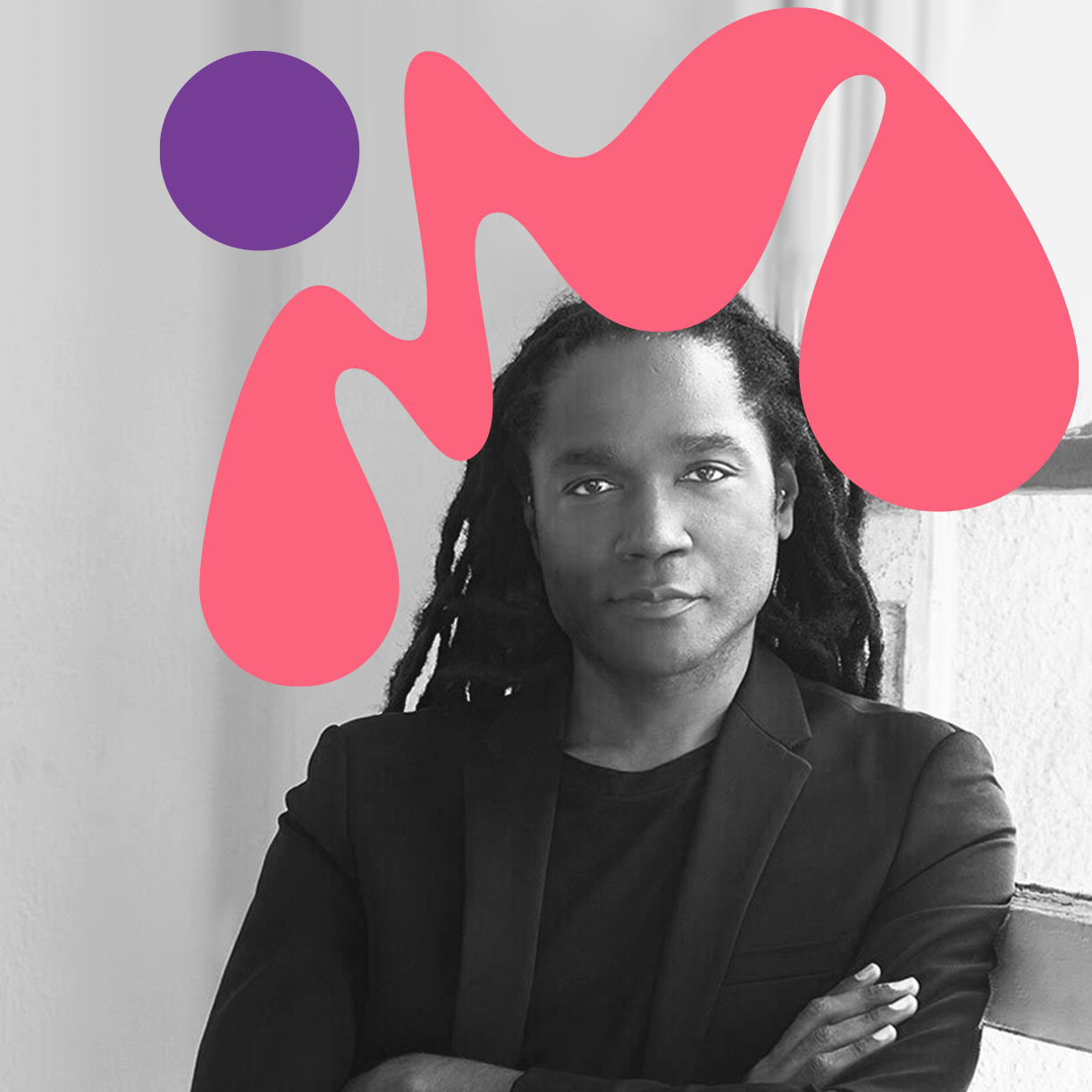 Head of Content Marketing at Disney+
"Going to M.AD gave me the opportunity to hone my ability and to know if this business would be right for me. I can't describe how much fun I've had."
Creative Leaders Love M.AD School
From Google, to Molson, to Burger King (and beyond) the brightest minds in the creative world have a soft-spot for the School of Ideas.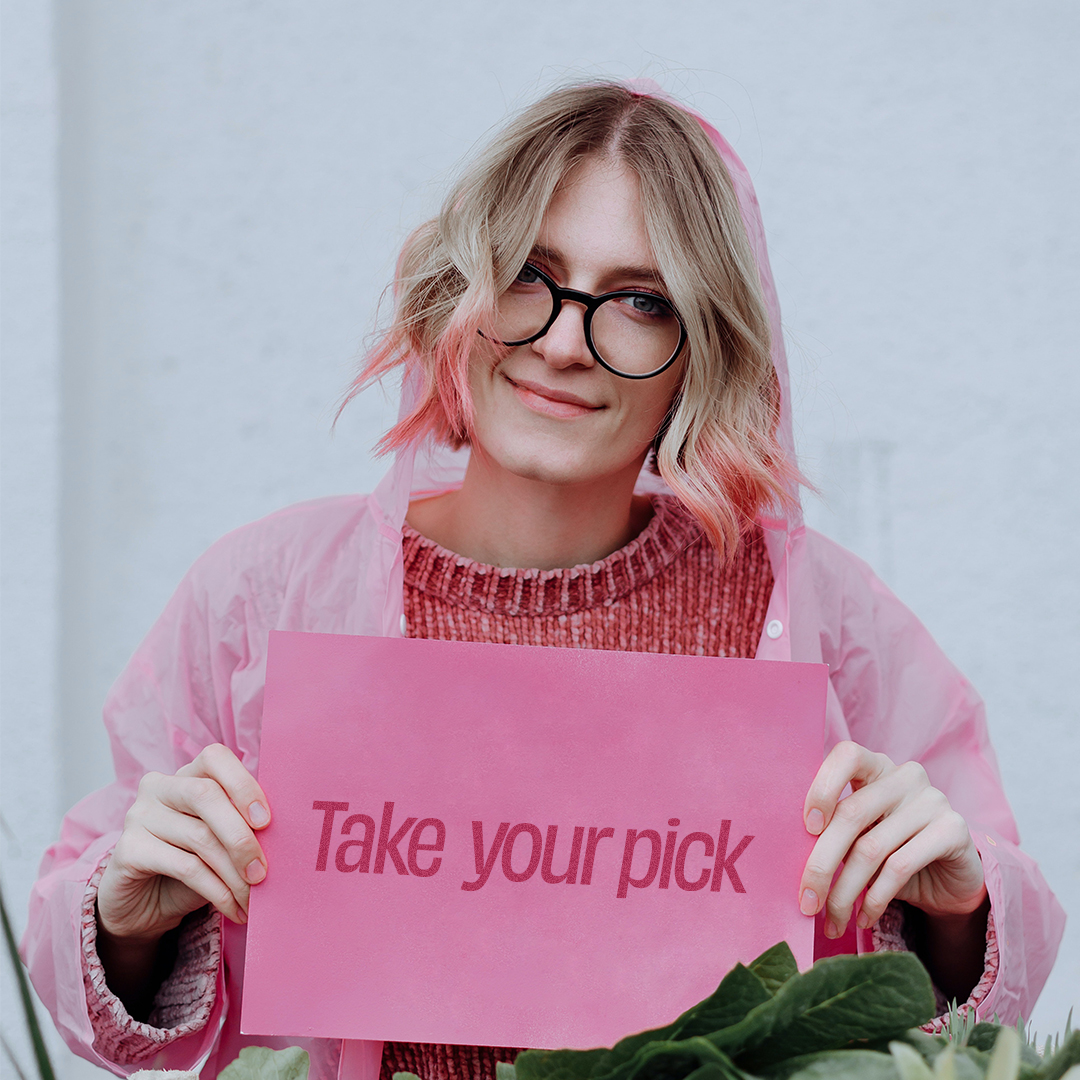 Which one is right for you?
We build programs with one focus: to help young creatives build liberating careers.
In all our programs, students are encouraged to explore the outer limits of their ambition.
The only question is: which one will you choose?
Founder at Majority AND M.AD Copywriting Grad
"The creative industry is fueled by young talent, and nowhere is that talent grown, tested, and polished better than at M.AD"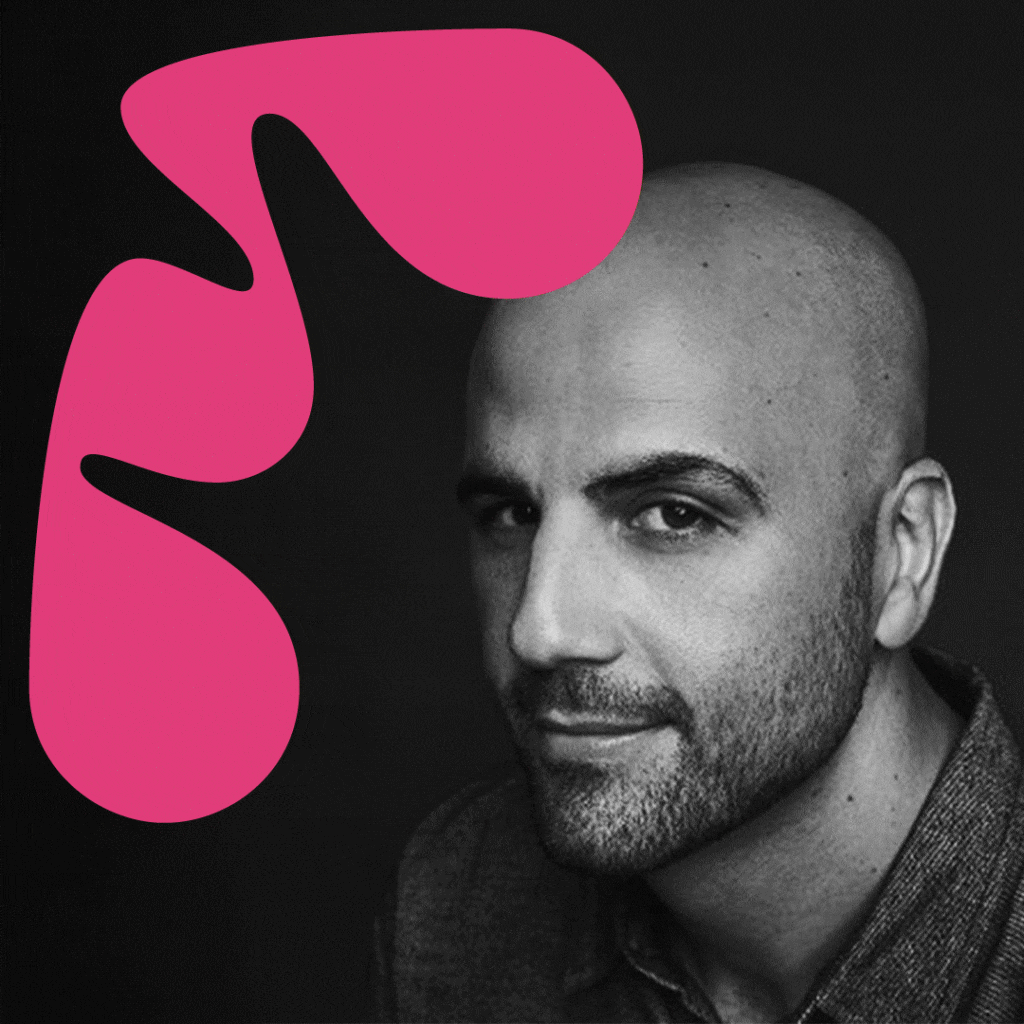 Next Quarter Starts July 3, 2023
Our programs start 4 times a year: in January, April, July, and October.
Click below to find out more about our admissions process and take the first step towards your dream career today.
Join the Creative Network
Add yourself to the list of 60,000 creatives getting the M.AD newsletter.
We've quietly built the world's most influential creative network. It's time for you to tap in.
Each week we collect the most important creative content around the world, and share it straight to your email for free.