Become a Creative Nomad
You'll have hundreds of opportunities
to study and intern around the world.
Through the school's connections, students have over 800 opportunities year to study and intern around the world. Get hands-on experience before you graduate. Build a huge network of
industry connections that can help you throughout your career.
Hover to see where you can go.
Quarter Away opportunities allow our students to study and intern in cities around the world, gaining invaluable experience that helps them advance their careers. Through our partnerships with companies and agencies all over the world, we're able to offer hundreds of Quarter Away opportunities each year. Our Quarter Away advisor helps students choose a location and agency that suits their situation.
These are no coffee-fetching internships! Imagine going to a client meeting in Atlanta, a photoshoot in Tokyo or a team brainstorming session in New York. You'll spend seven hours a day for 10 weeks in the creative department being mentored by the company's staff and building your network of industry contacts. Each experience is chosen to compliment and enhance your learning from the Quarter Away program you study at your home campus.
Check out a few of the opportunities below...
Ricardo Wolff, Executive Creative Director at Innocean Berlin shares what students can expect when interning with Innocean's team. He is a graduate of the school. and almost all of the art directors, copywriters and designers he hires are graduates of Miami Ad School. Alums of the school support each other.
Javier Onozoño and Alex Katz, co-Founders of Officer and Gentleman are both Miami Ad School grads. In this video they share a little about the work they've done together, and the work that students can expect to help with when interning.
Gabriel Reyes, Creative Director at Alma, has worked all kinds of campaigns since graduating from Miami Ad School himself. Now, he and the team at Alma, the majority of which are grads of the school,  are welcoming a new generation of students to help with Alma's uniquely diverse approach to creative work. 
Jeff Jetton and the team at Oxcart Assembly are changing the game. Founded in 2020 (in the middle of the pandemic!), they've already got an impressive stable of clients…most notably, NASA!
Emily Elyshevitz and Frank Garcia from Golin share an inside look at the internship program there, and how students can expect to contribute on real-world campaigns with serious budgets. Frank is a copywriting graduate and his art director partner is also a grad. They both give back by teaching.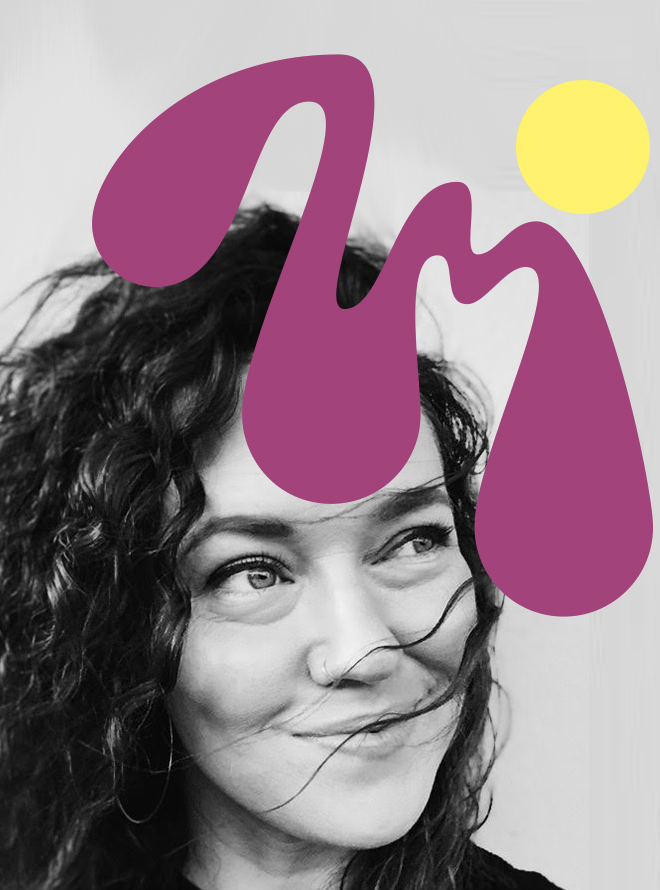 LAUREN COOPER
Associate Creative Director at McCann New York
"When we were in Berlin, we spent the majority of our time working on launching a social brand that was all about advancing a fictional plot. We got to write all day, every day, in the voices of the different fictional characters. Our work went on all the social channels. It was an amazing experience."
San Francisco Opportunities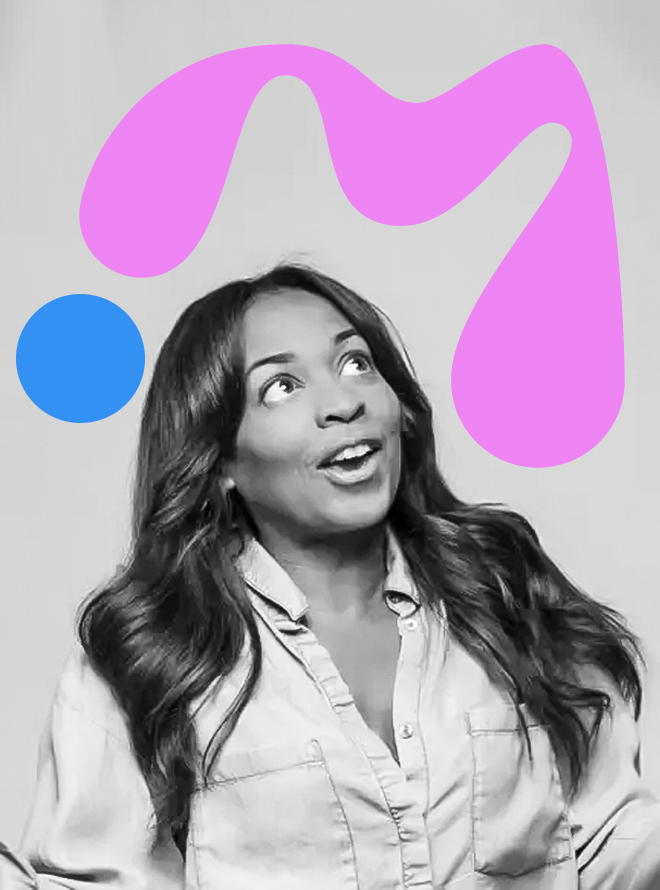 CORRINE VANCE
Copywriter at Saatchi & Saatchi
"In my Quarter Away, I worked on everything from Gatorade to Google, and I even did some pitches which helped win new business. It was a great opportunity to stretch myself to craft my copywriting and to meet a lot of new fun people along the way."
Tyler Carter, Admissions Advisor
Have Questions?
I Can Help
You already know MAD is different. We're casual, friendly, roll-up-the-sleeves and let-down-the-hair kind of people. And we like to get to know our students just the same as they get to know us.
So if you're wondering if the School of Ideas is right for you, here's a thought: just reach out. You can have a chat with an advisor (no strings attached) who can help you figure out what's next in your creative adventure. Maybe that means Art Direction at MAD. Maybe it's ice fishing in Kathmandu. Your advisor can help you work it all out.
Join the Creative Network
Add yourself to the list of 60,000 creatives getting the weekly Miami Ad School newsletter.